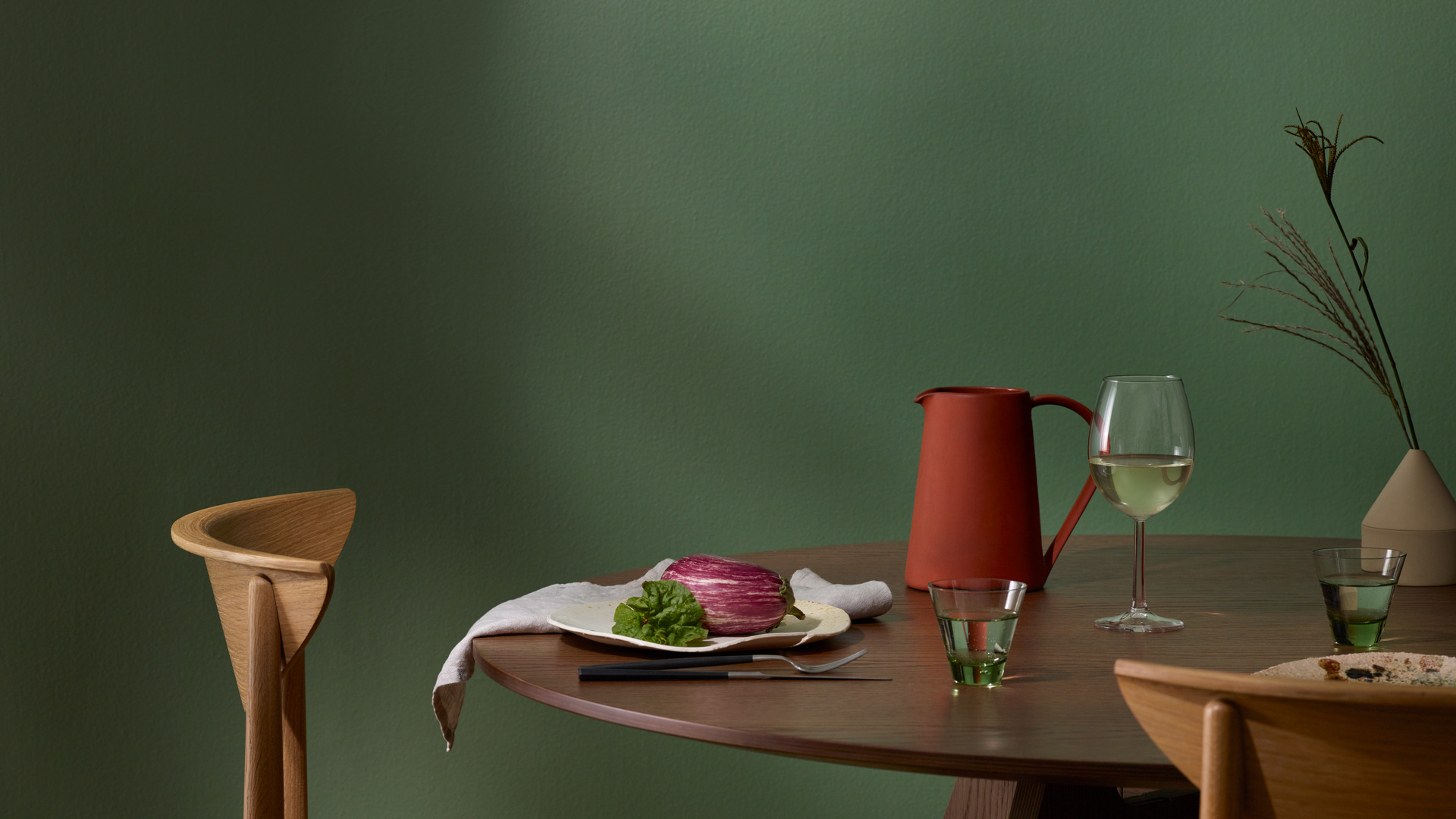 Book Your Own Getaway
Our Contact Information
PihlasResort is a luxurious eco-resort in the shades of the Finnish forest and by the shore of Lake Pihlas. We are located in the village of Kaitainen which is part of Finland's beautiful Lakeland region, called Saimaa region. We open our luxurious eco-resort in spring 2023. Book your own getaway now and feel the invigorating atmosphere, experience Finnish nature on your plate,
and breathe in the scent of conifers.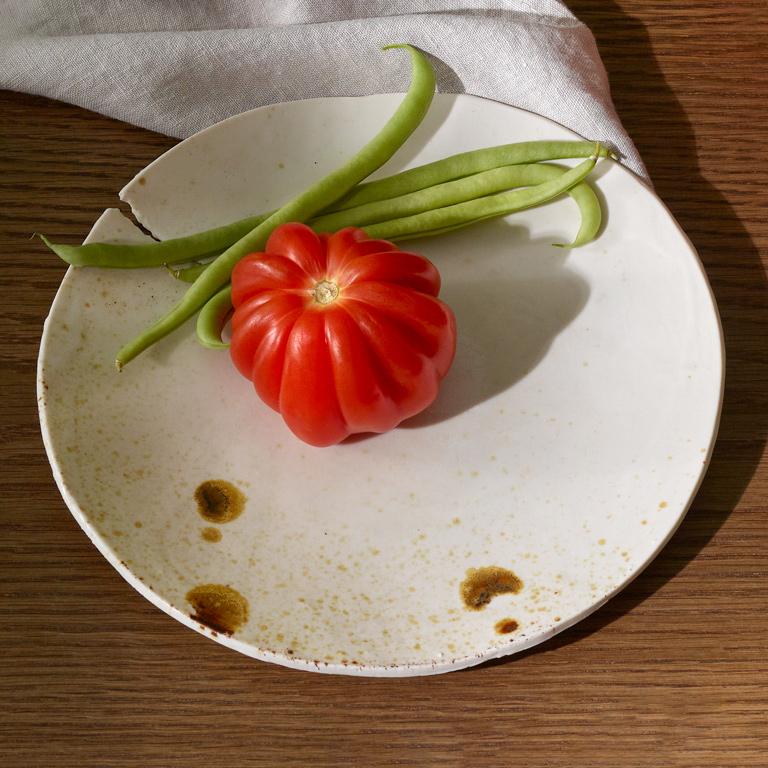 Our Contact Information
Write
stay@pihlasresort.fi
Call
+358 (0)17 270 1480
Visit
Kaitaistentie 345, 79690 Kaitainen, Finland
How to Reach PihlasResort?
While visiting PihlasResort, you don't need your own car. Our Getaway package includes the use of our electric vehicles during your stay. If you arrive by airplane, train or bus we will pick you up from the airport or train/bus station and drop you off at the end of your visit.
By train or bus
If you want to travel by train, you can find the closest railway station from Varkaus (34,1 km). However, the train connections to Mikkeli (60,8 km) and Pieksämäki (48,7 km) are often more frequent. Book your train journey from here.  If you prefer to travel by bus our closest bus stations can be found from Juva (22,3 km) and Varkaus (34,1 km), but often Mikkeli (60,8 km) can be the best option. Book your bus trip from here.
By airplane or helicopter
Currently the closest operating airport is Kuopio airport (123 km), but in 2023 Varkaus airport in Joroinen (21,3 km) will be open as well. Book your flight to Kuopio Airport from here. PihlasResort also has its own helipad on the premises and we can organize for a helicopter transportation directly from Helsinki Airport. The flight time to our resort is about 1 hour. Please contact us for more information.
By own car
If you arrive by your own car, please note that every Suite and Villa has its own parking space and there are also 3 common parking areas at the resort's premises. We have also extensive infrastructure for hybrid and electric vehicles free of charge.
Reservation
Book Your Escape to Your Secluded Getaway
We open our luxurious eco-resort in the spring of 2023. Be an early bird and book your getaway.
Rates per night starting from 391,00€ for Forest Suites, and 757,00€ for Garden Villas.