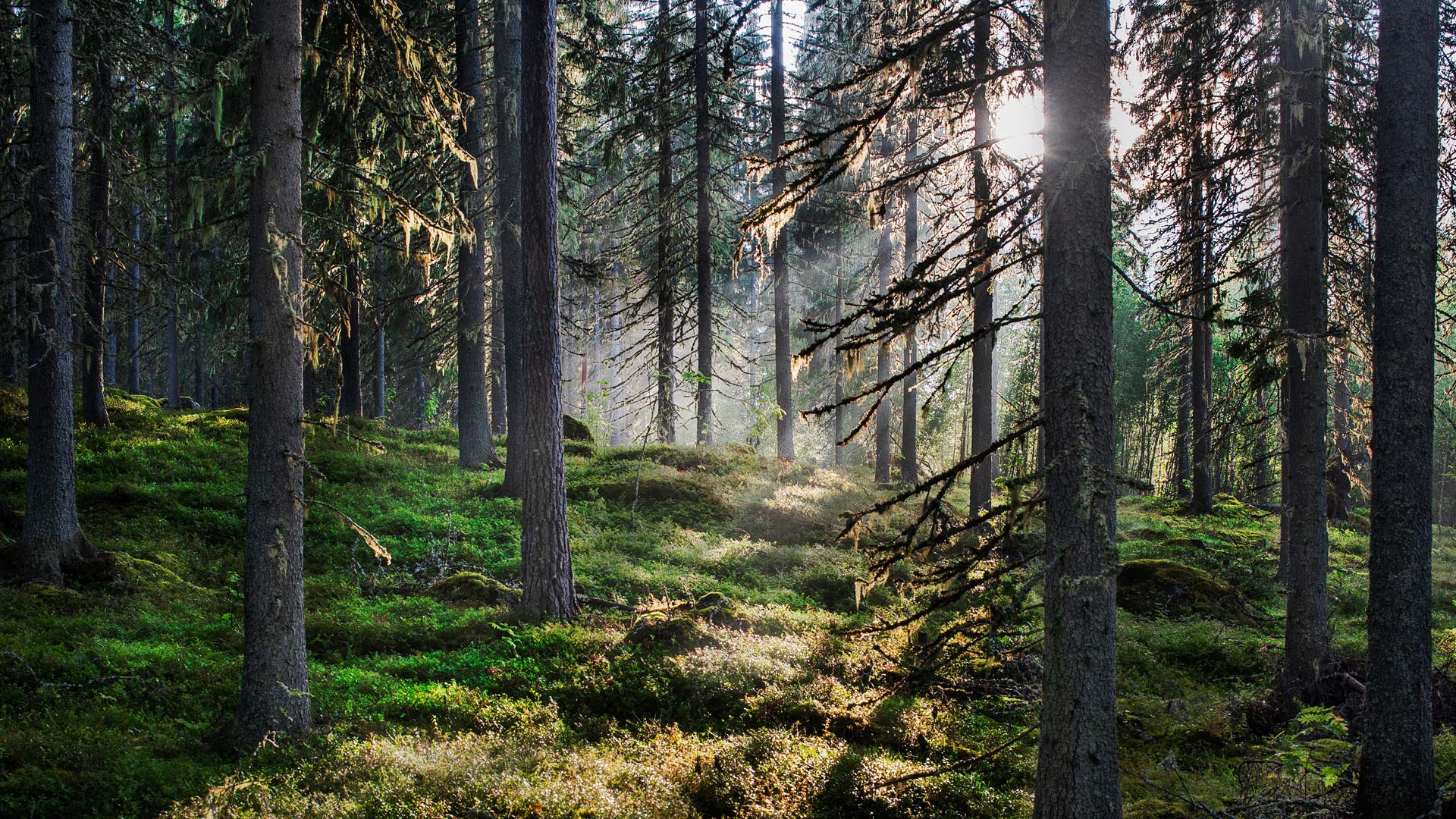 Harness the Power of Nordic Nature
Meet Us
PihlasResort is a luxurious eco-resort in the shades of the Finnish forest and by the shores of Lake Pihlas. We are located in the village of Kaitainen which is part of Finland's beautiful Saimaa lakeland region. Feel the invigorating atmosphere, experience Finnish nature on your plate, and breathe in the scent of conifers. Find out more about us below.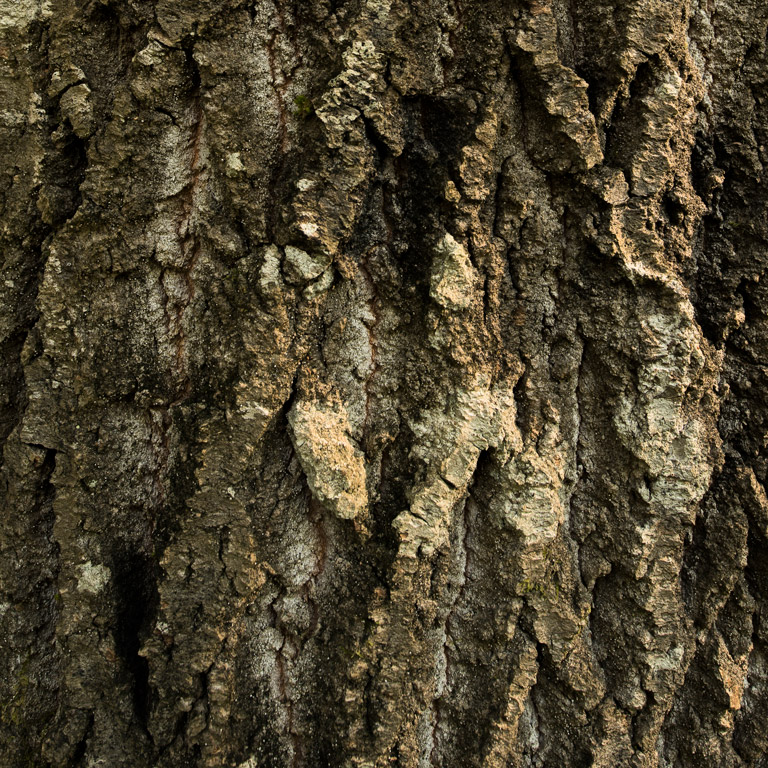 Our Story
Your Secret Forest Getaway
We have brought together the vitality of nature,
luxurious design, and first-class service
in a unique eco-resort.
PihlasResort is a luxurious eco-resort in the Lakeland of Finland, Saimaa region. We offer an unforgettable getaway in the middle of the most beautiful nature. We have created a first-class hideaway that invites you to return over and over again – to heal, enjoy, and relax with all your senses.
We have combined a luxury resort with first-class service and versatile activities. In addition to our suites and villas you can find lovely lounge Winter Garden, top-quality restaurant Siimes, lakeside sauna Henki, scenic clubhouse Koto, tennis and padel courts, indoor sports hall, and fully equipped gym from our resort. With us, you can focus on enjoying the experiences with all your senses, every moment. All you need to do is book a visit, and we will make your stay an unforgettable journey. 
We open our luxurious eco-resort 31st of May 2023. Book your own getaway now and find your secret getaway in the mesmerizing nature.
Become part of our team
We are looking for talents who want to be part of creating something new. Talents who want to indulge, mesmerize, and surprise our guests. We are currently looking for:
Click on the position you are interested in and find out more!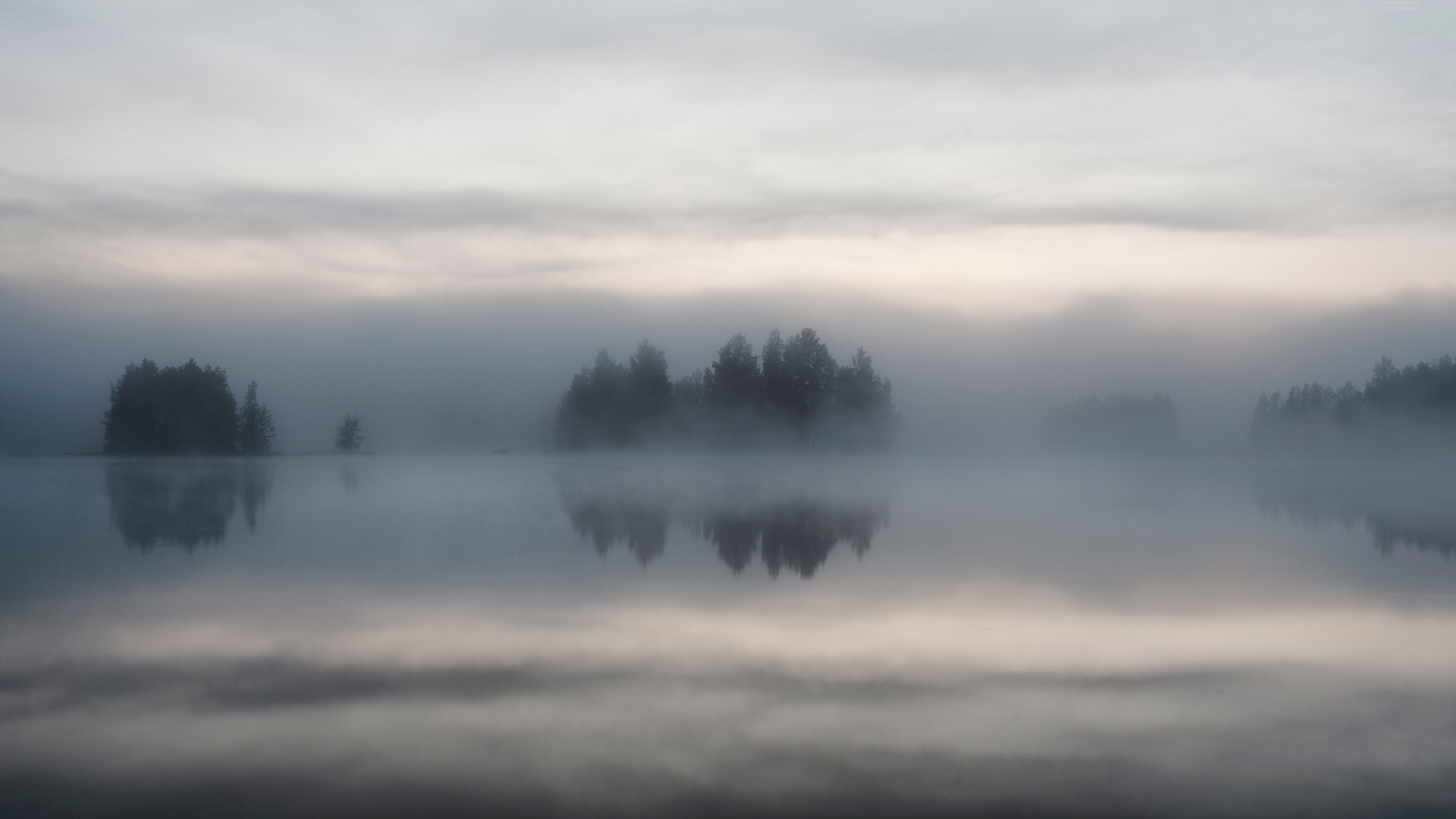 Experience a new level of luxury with all your senses.
A New Level of Luxury
For us luxury means high-quality accommodation with a Nordic touch, personal first-class service, tailored and authentic experiences, delicious food, exquisite drinks, beautiful nature, genuine sustainability, and unforgettable moments.
Our whole team is eager to indulge, mesmerize, and surprise you. We want to make your stay an experience you wished for and more. Therefore our personal service already starts before your trip. After you have made your inquiry, we will contact you personally to understand more about your needs and desires regarding your stay. Experience the new level of luxury with all your senses.
Sustainability
We want to contribute in creating a more sustainable future. Its a way of living. For us sustainability means concrete actions like choosing ecological building materials, using solar energy as well as geothermal heating. Encouraging our customers to use public transportation, and favoring local and organic ingredients as well as cherishing our local culture.
Rural Development Programme for Mainland Finland 2014–2020 has supported our Resort.