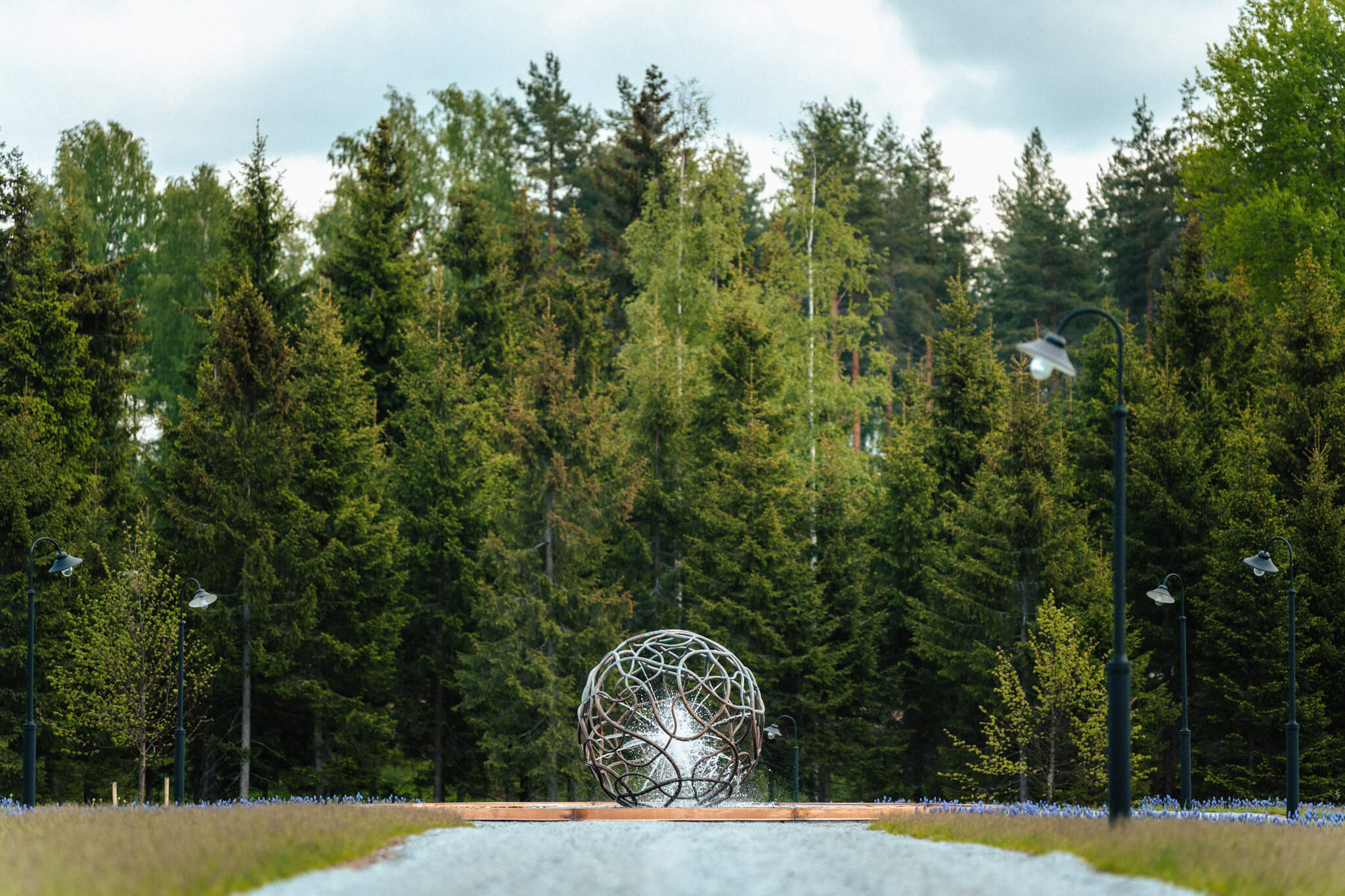 Book Your Own Getaway
Our Contact Information
Whether you are planning a private vacation or a corporate event, we cater to all your needs in making your visit as memorable as possible.
Our on-site facilities as well as a wide range of services and activities, make out the perfect setting for any visit. Our sales staff is here to help you plan your stay to the smallest detail, in order for you to simply enjoy your time at PihlasResort.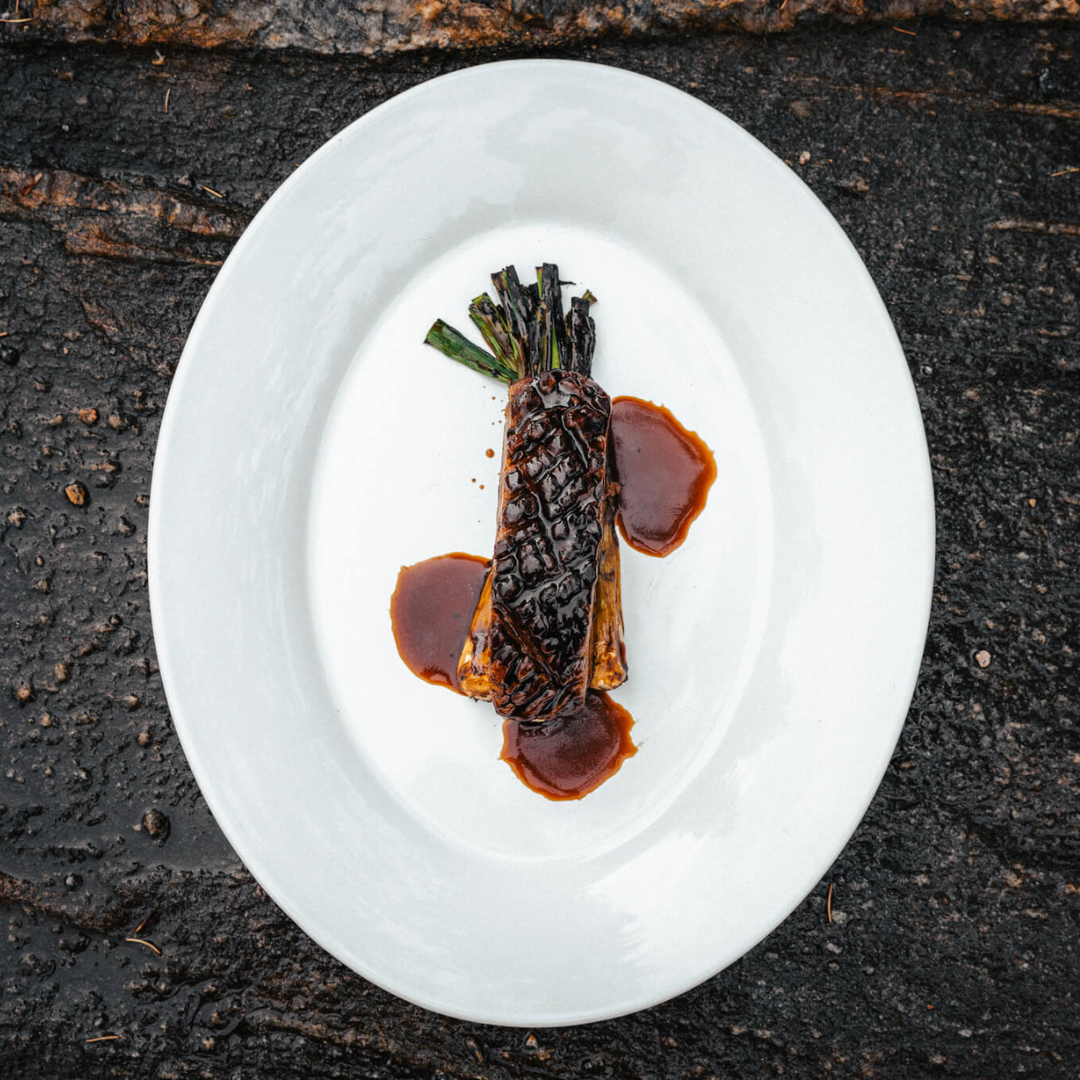 Contact Information
Write
Call
Service hours: Monday to Friday 12 pm – 6 pm
Visit
Kaitaistentie 345, 79690 Kaitainen, Finland
How to Reach PihlasResort?
While visiting PihlasResort, you don't need your own car. Our Getaway package includes the use of our electric vehicles during your stay. If you arrive by airplane, train or bus we will pick you up from the airport or train/bus station and drop you off at the end of your visit.
Reservation
Book Your Escape to Your Secluded Getaway
Garden Villa starting from 1145,00€ /night and Forest Suite from 595,00€/night.
Book your getaway.