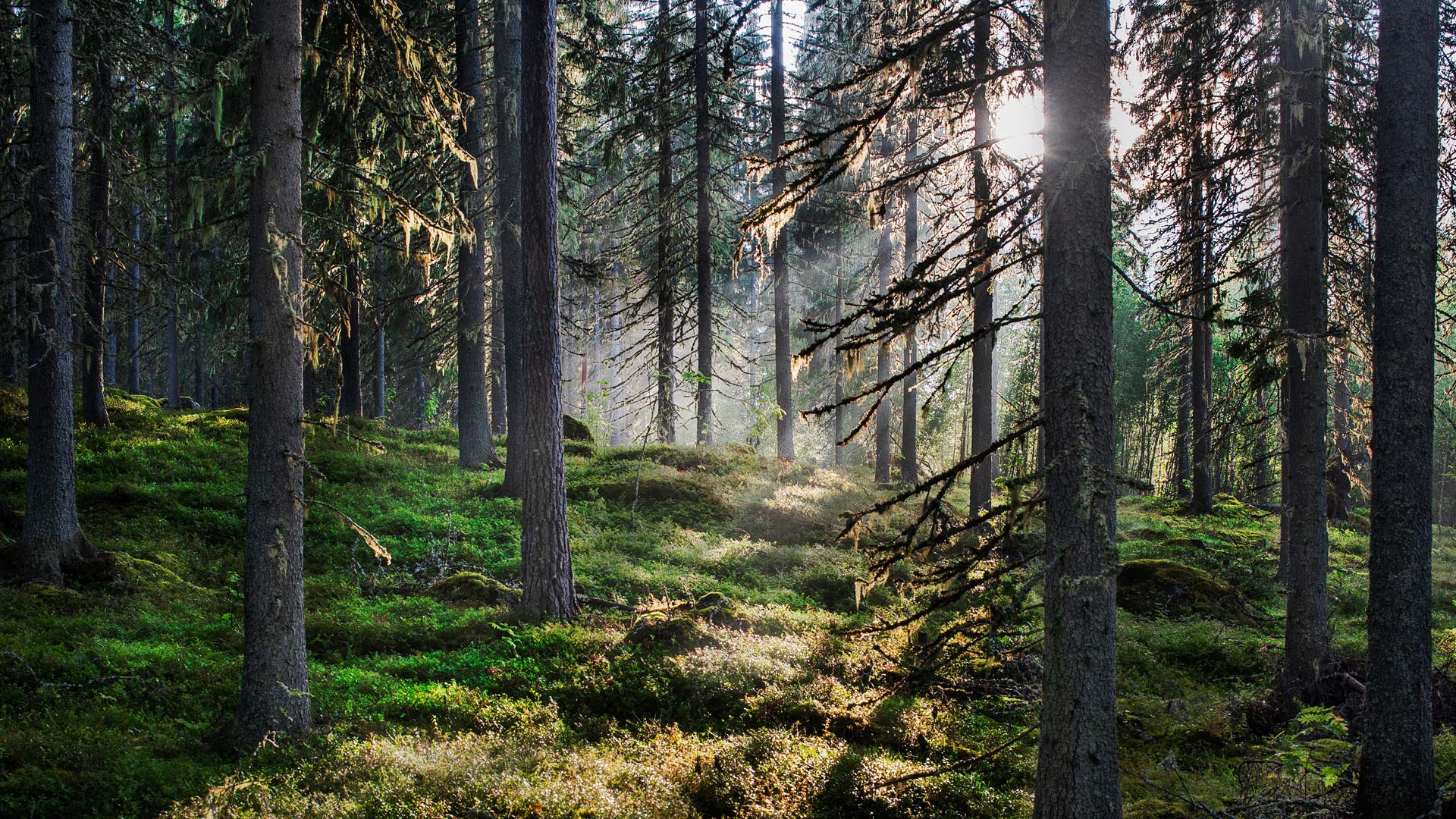 Harness the Power of Nordic Nature
About us
PihlasResort is a 5-star eco-luxury resort situated in the middle of the beautiful nature of eastern Finland.  We are located in the small village Kaitainen in Joroinen, which is part of Finland's beautiful Saimaa lakeland region, and we both enjoy the shades of the Finnish forest as well as the open shores of Lake Pihlas.
We are proud of our nature and it is the source of our being, it is the inspiration to our services and it is a part of everything we have built.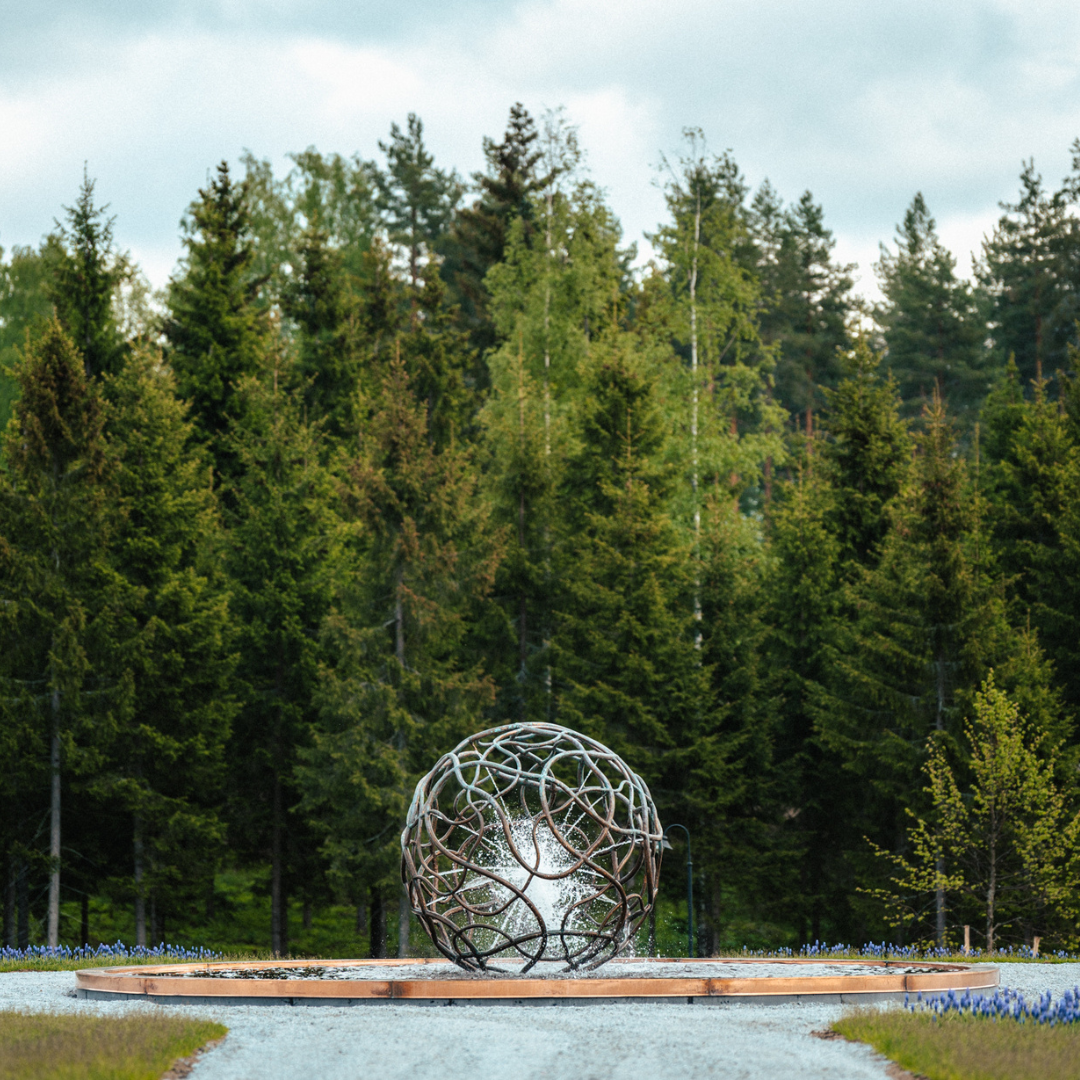 Our Story
We invite you to experience our most cherished treasure – our nature
We have combined the vitality of nature with
luxurious design and first-class service
in a unique eco-resort.
PihlasResort was born out of the desire to share our beautiful nature, exotic culture and unique history with travelers. In doing so, we wanted to make sure that our services are produced in a way that will ensure our wonderful nature is preserved for generations to come. We felt that there was a concept missing from the Finnish hospitality market, one where the visitors were catered to to the fullest, one where service was first-class but heartfelt at the same time, and one where a visitor can simply sit back and let us plan and execute their tailor-made voyage. 
There are a few words that have lead us in each step of planning and building the resort:
Authenticity – we are surrounded by the most wonderful and versatile nature in the whole of Finland. We have a rich culture in our region that is still present in our everyday lives. Both of which do not need artificial stories or made up "traditions" since they are so remarkable in their own.
The element of surprise – we want people to be able to experience something they have never experienced before whether it is a new flavor combination or an activity you rarely can take part of. We want people to visit us over and over again, each time experiencing something new.
Quality – we have a couple of mottos we live by: "Either we do things well, or we do not do them at all." and "The difference between good and excellent is in the details." Regardless of if we are talking about building materials, furnishing, produce or service, we seek to uphold the highest quality.
Sustainability – the different forms of sustainability has been a defining part in creating the concept of PihlasResort. It is more then a necessity or an obligation, it is about our personal choices and based on the personal values of all of us behind PihlasResort.
Become part of our team
We are always looking for talents who want to indulge, mesmerize, and surprise our guests. We love reading open applications and consider every application and each candidate's competence and wishes towards every current and future job opportunity we have. Submit your application today: info@pihlasresort.com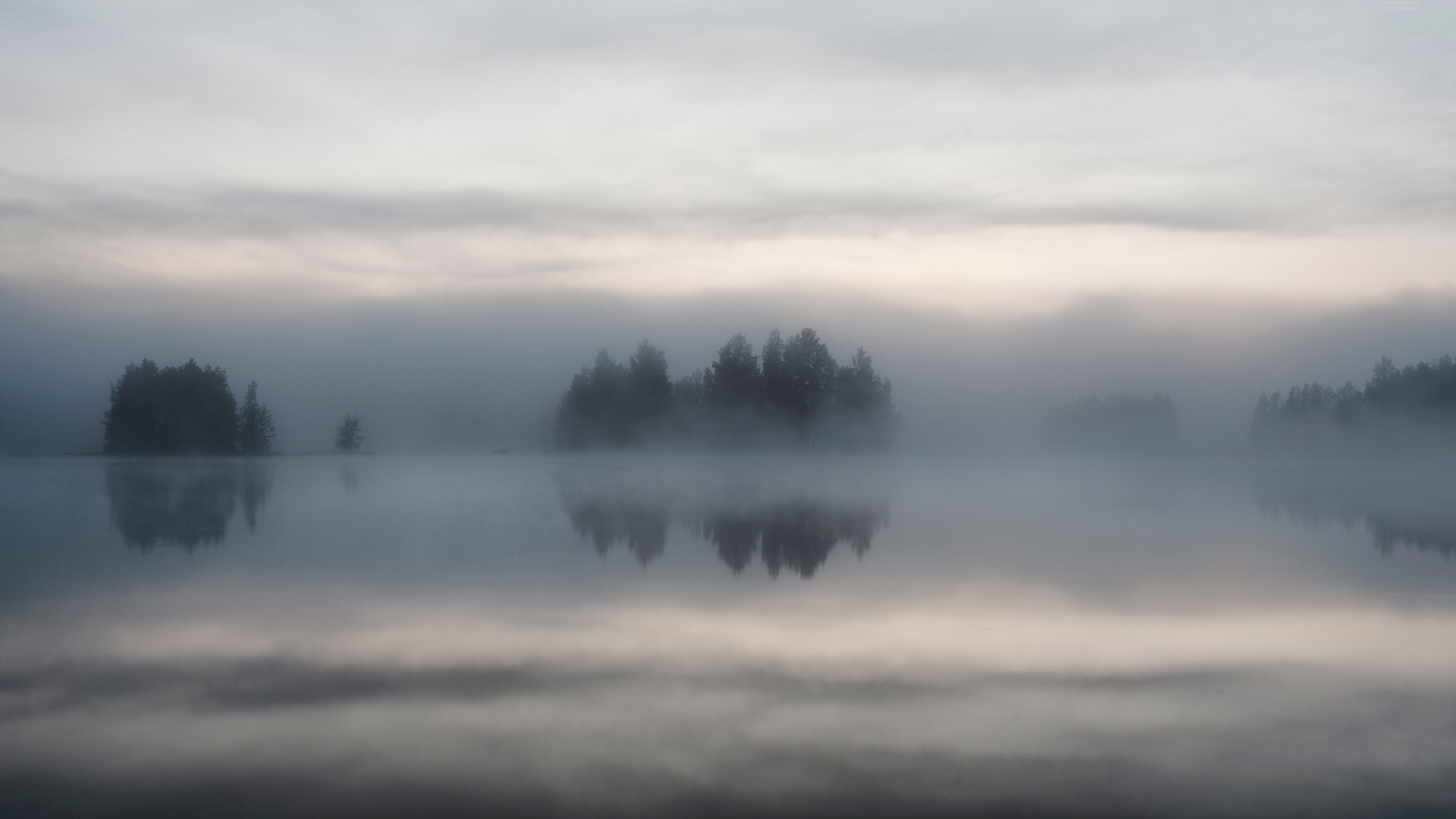 Experience a new level of luxury with all your senses.
Luxury is in our Nature
For us luxury means appreciation of our beautiful nature, genuine sustainability, high-quality accommodation with a Nordic touch, personal first-class service, tailored and authentic experiences, delicious food, exquisite drinks, and unforgettable moments.
Our whole team is eager to indulge, enthrall, and amaze you. We want to make your stay an experience to remember. Therefore our personal service already starts before your visit. After you have made your reservation, we will contact you personally to understand more about your needs and desires regarding your stay. Experience the new level of luxury with all your senses.
Sustainability
We want to contribute in creating a more sustainable future. It is our way of living. For us sustainability means concrete actions such as choosing ecological building materials, using solar energy as well as geothermal heating, upholding biodiversity on our grounds, minimizing waste, supporting local entrepreneurs and tending to the wellbeing of our visitors, staff and surrounding community. Encouraging our customers to use public transportation, and favoring local and organic ingredients as well as cherishing our local culture is all a part of our way of doing things.