Your secret forest getaway
Our resort
A brand new, private eco-resort
in the midst of Finnish nature.
PihlasResort is a new 5-star eco-luxury resort situated in the beautiful Lakeland area of Saimaa region in eastern Finland.
Our secluded location guarantees our guests privacy during their stay. It is the perfect hideaway where you can enjoy all that our beautiful nature and intriguing region has to offer, accompanied with first class service and facilities to tailor your stay completely to your liking.
Whether you enjoy relaxing during your vacation or business trip or prefer to experience the surroundings through various activities, PihlasResort caters to all of your expectations. 
We are open!
PihlasResort is welcoming guests to enjoy the luxury of Finnish nature, high-quality accommodation, and exceptional service. All services, except the Day Spa, are available for our accommodating guests. The restaurant services, including breakfast, lunch, and dinner, are available at Beach Club Koto. The main building, which includes Pihlas Day Spa and the restaurants Siimes & Winter Garden, is still under construction.
Book your own getaway now.
PihlasResort Wellness Weekend
Unwind and revitalize at PihlasResort Wellness Weekend 15.-17.9.
We invite you to embark on a holistic wellness experience like no other. Our carefully curated package includes an array of enriching activities and luxurious amenities that leave you feeling refreshed and invigorated.
Package includes:
Two nights accommodation at Forest Suite for 1 to 2 persons, or Garden Villa for 3 to 6 persons.
PihalsResort for course breakfast in the mornings
Welcome & farewell tea moment
Nature meditation
5 course dinner (Friday)
Lunch
3 course dinner (Saturday)
Two yoga lessons
Cacao ceremony
Use of resorts

sports equipment & facilities, sport hall, tennis and Padel courts, gym, streamline pool, canoes, SUP-boards are included.
See the packages for your Wellness getaway and book your spot!
Prices starting from 1292 €.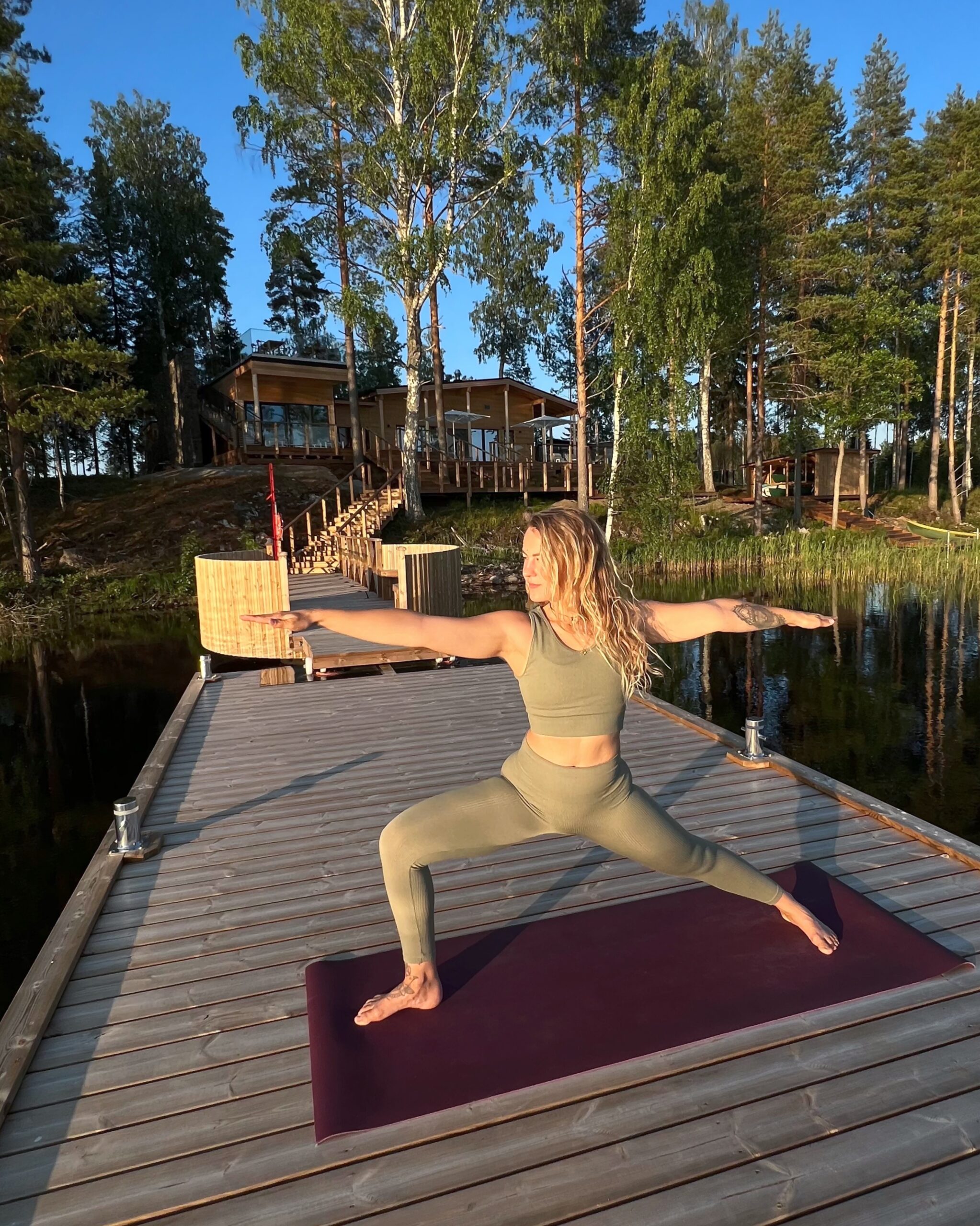 We have combined the vitality of nature and a luxurious eco-resort with first-class service.
Stay
Our Suites and Villas
Wake up with nature
There are two different kinds of accommodations to choose from in our intimate resort. Both offer all the comfort you can want from your stay as well as privacy in the middle of nature.
Regardless if you are looking for a destination for a romantic and invigorating getaway, or a destination for business travels, PihlasResort offers you facilities for your stay.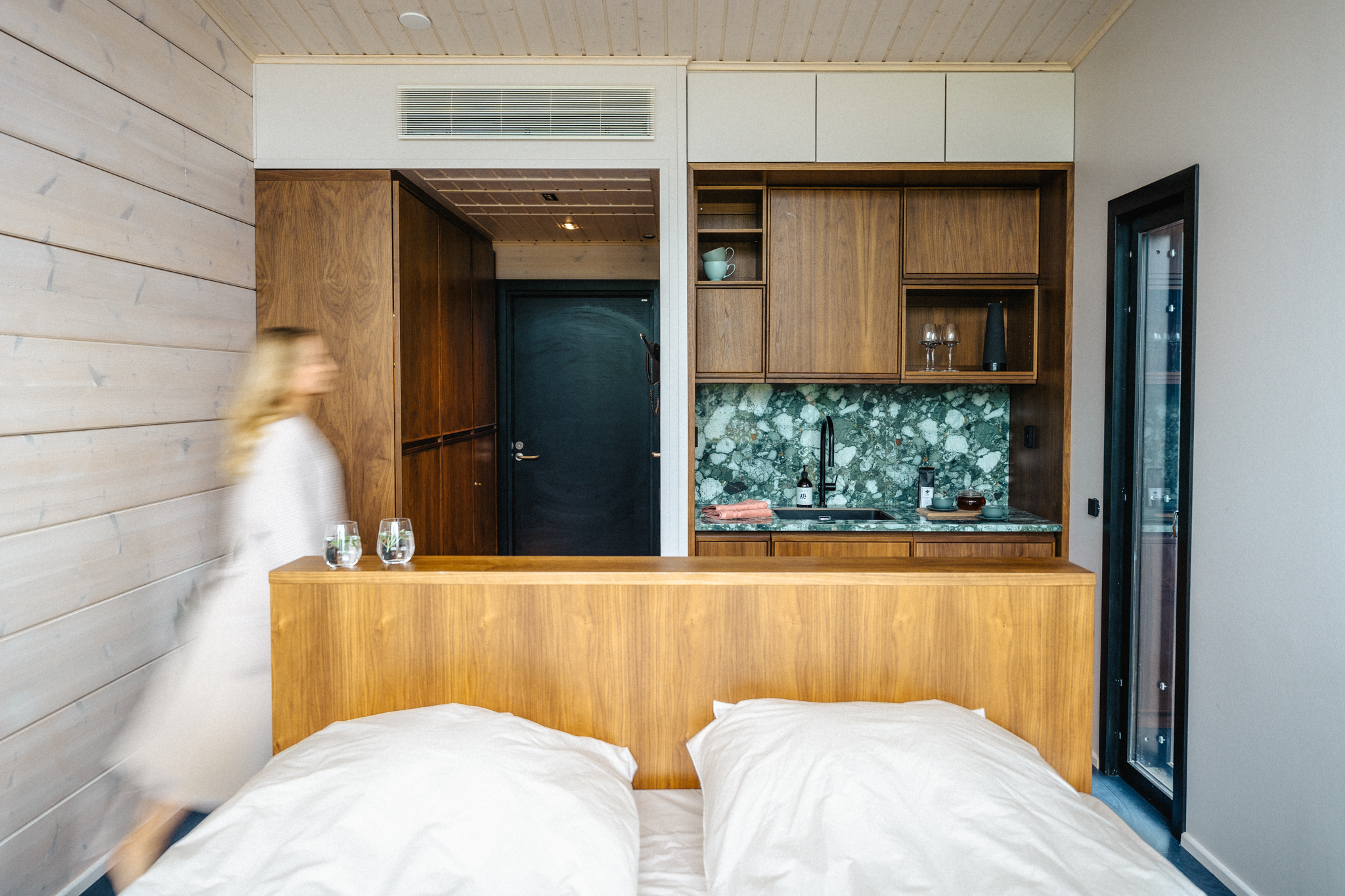 Enjoy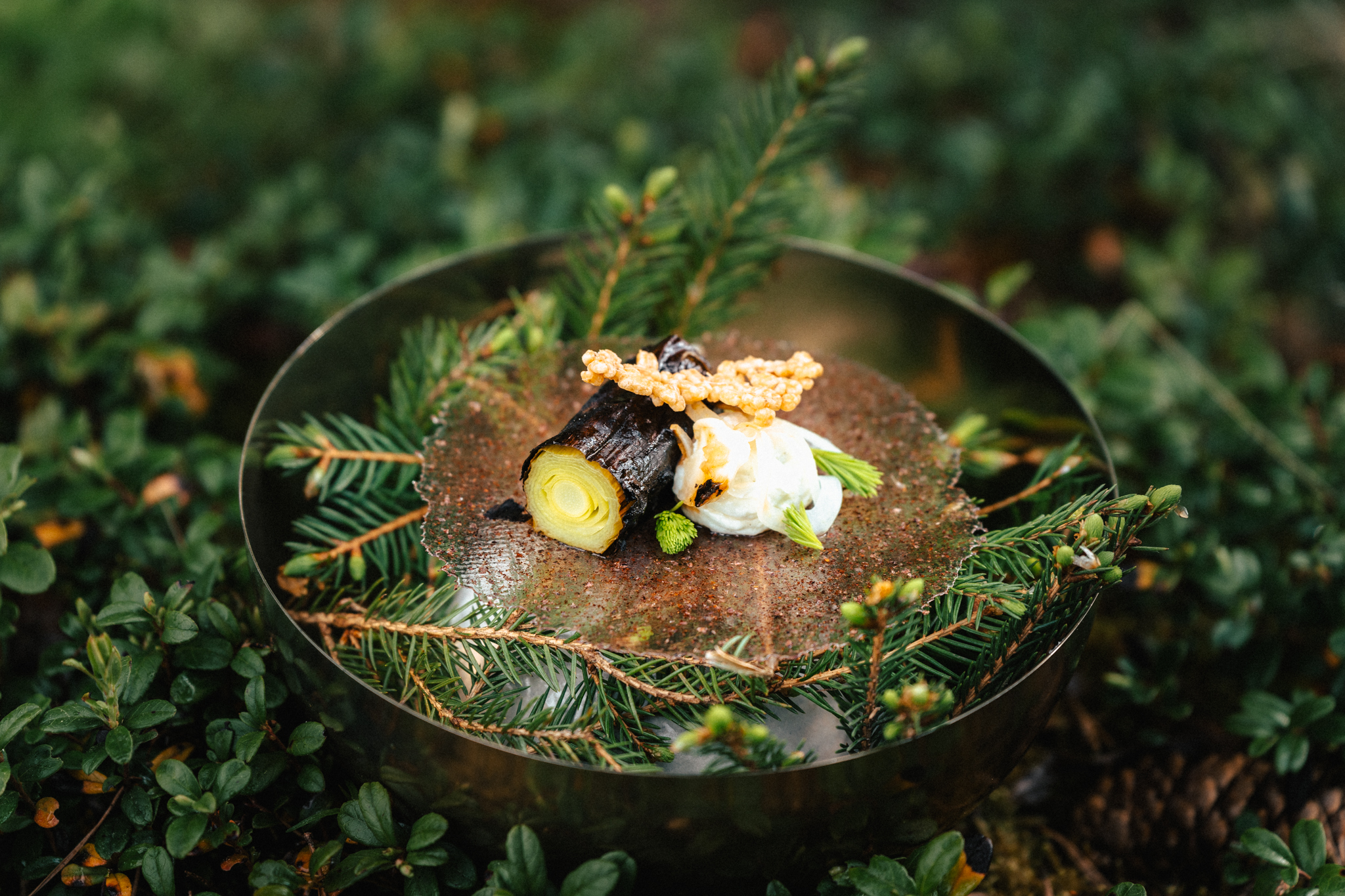 Our Restaurant
Nature as its finest on your plate
PihlasResort offers four different culinary experiences to its visitors. On-site you will find the main restaurant Siimes, the beach side club restaurant Koto and the relaxed garden cafe Trapesa. Off-site you will find the tea lovers mekka TeaHouse of Wehmais.
Each restaurant has its own distinct concept, but all of them follow the same kitchen filosophy – to serve you the best produce Saimaa region has to offer in an innovative and memorable way. You can taste all the beautiful ingredients from our lakes, forests, fields, and gardens on your plate.
Experience
Our Services
Invigorating activities in the midst of nature
Enjoy a workout out on the tennis and padel courts, break a sweat at our gym and indoor sports hall, experience the beautiful forest routes, take a swim in our streamline pool by the lakeside, relax in our outdoor jacuzzi and spend a relaxing evening in one of our saunas. All this while experiencing the beautiful Finnish nature within each season.
In addition to this wide selection of activities included in our service we also offer tailored nature, sport and culture activities and events.
Our sales staff is happy to help you plan your perfect visit at PihlasResort.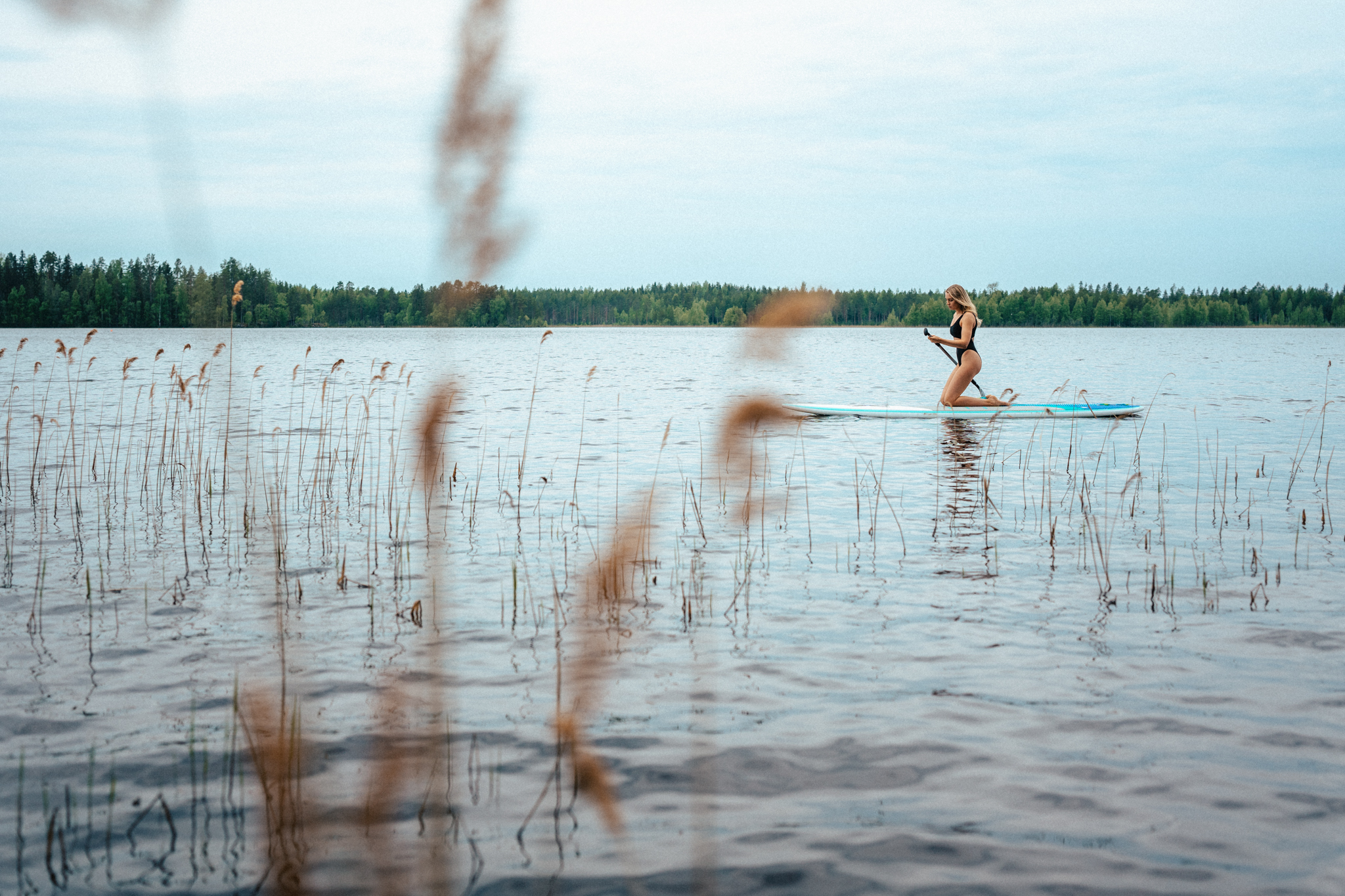 We have created a place that invites you to return over and over again
– to enjoy, heal and relax
with all your senses.
Our Way
Sustainability
We want to contribute in creating a more sustainable future – one where we cherish our beautiful nature while we get to enjoy all that it has to offer. For us sustainability is a way of life and it is measured by concrete actions like choosing ecological building materials, and using solar energy as well as geothermal heating. But also encouraging our customers to use public transportation, favoring local and organic produce as well as cherishing our local culture and nature.