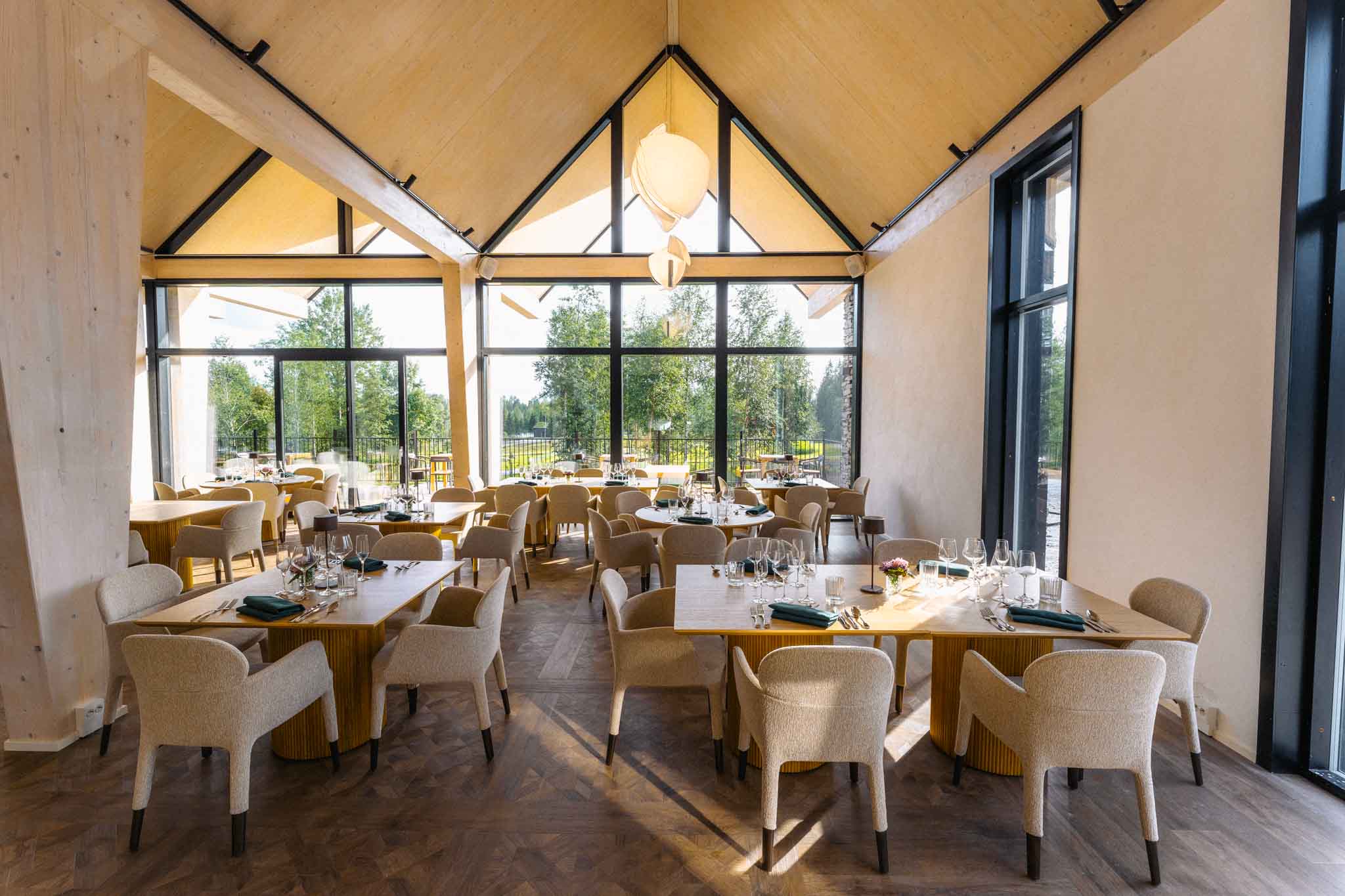 Spend a successful recreation day
Activity and recreational services for groups
Fun and teamwork
Build team spirit and have fun with team competitions, crafts, and adventure activities. Activities that require cleverness, teamwork, and various skills provide an opportunity to break away from everyday life and have fun together as a team.
Our sales personnel will provide more information about our seasonal programs.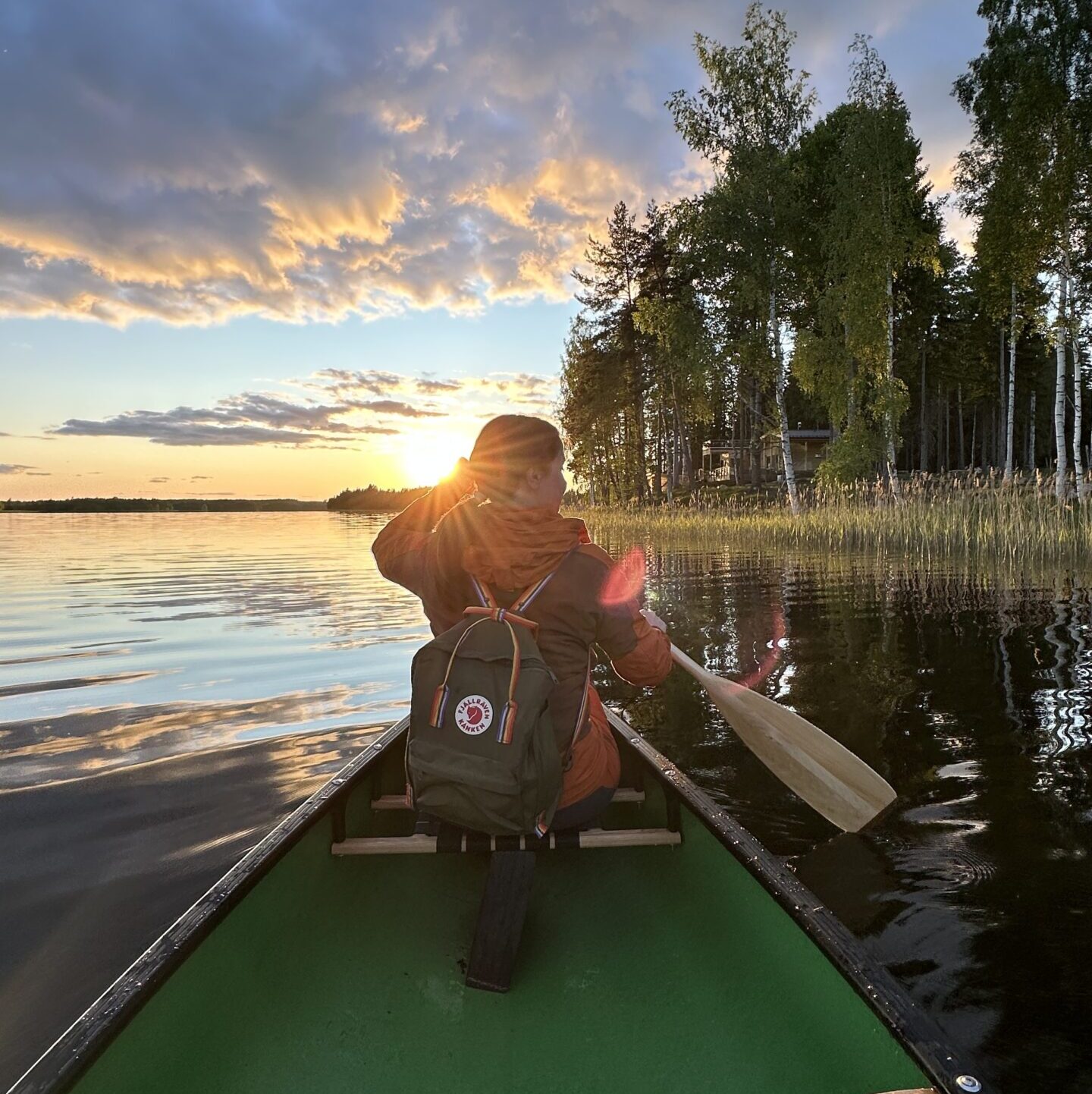 Well-being and recovery
Comprehensive well-being and the skill of unwinding during leisure time play a crucial role in sustaining work performance. PihlasResort offers excellent facilities and services for tailored group yoga, well-being, and fitness classes.
Find serenity in gentle Yin yoga or strengthen your body in dynamic Ashtanga yoga. Ground yourself in a guided meditation class, listening to the sounds of nature and your body's messages without distractions, or break a sweat in a functional training session with a trainer.
Our sales personnel help you customize an activity package that suits your specific needs.
Learn more about fitness and well-being services
Outdoor activities and wilderness skills
Enjoy nature and sharpen your wilderness skills on guided excursions. In nature activities that vary with the seasons, you'll have the opportunity to explore the outdoors with a guide and savor tasty snacks by the campfire.
During the autumn season, you can enjoy a trip to a nearby forest for campfire coffee by biking or paddling, or go mushroom picking and berry picking with a guide.
For more information about the excursions and seasonal availability, please contact our sales service.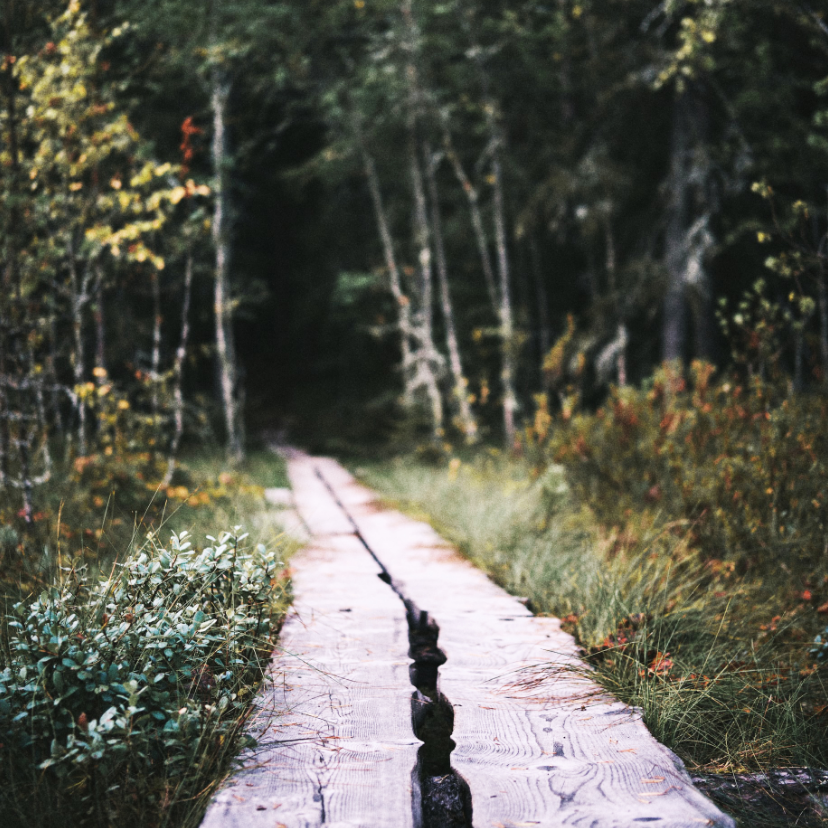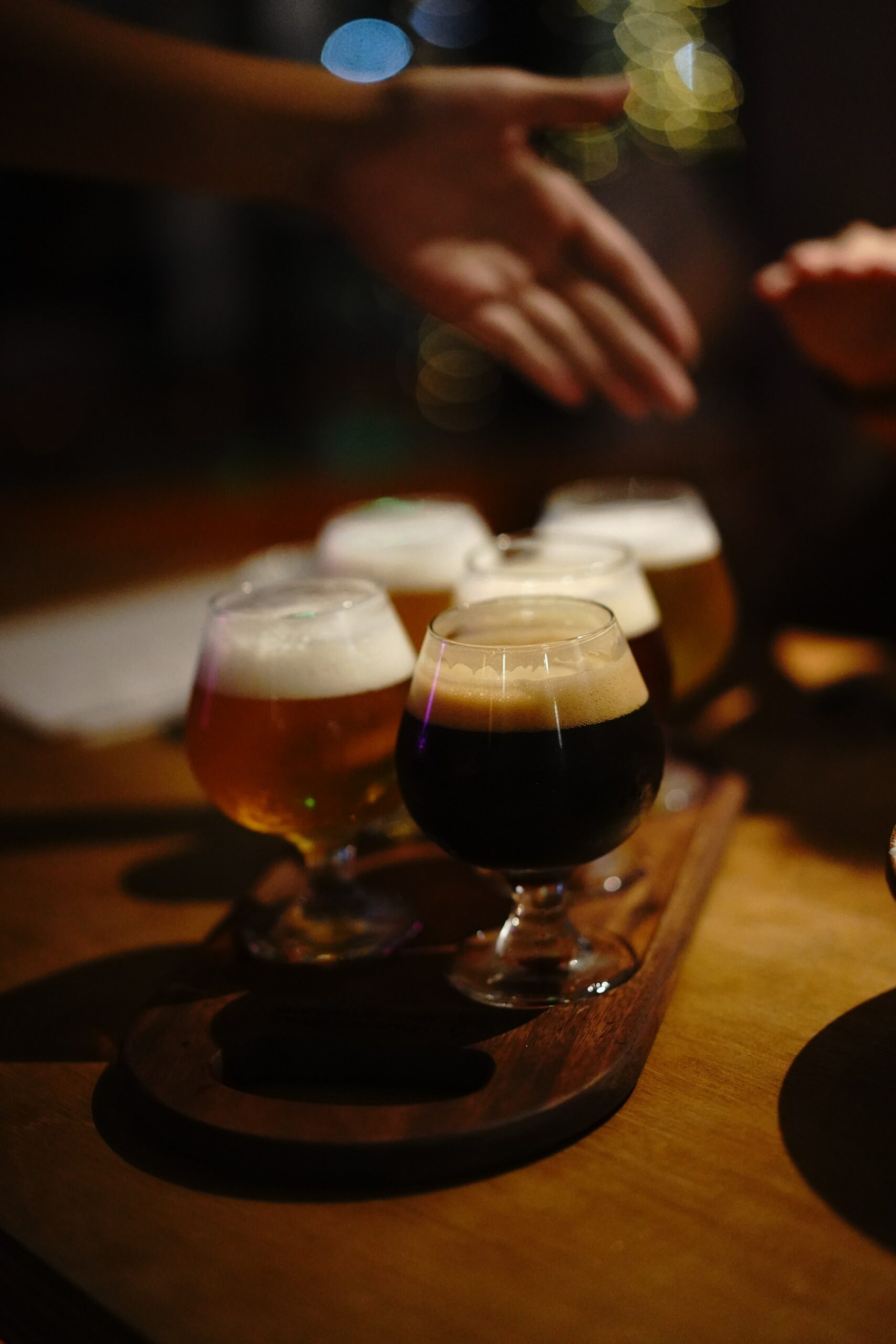 Culinary experiences
Dinner under the stars, a private dinner at Beach Club Koto, cooking over a campfire, a themed tea tasting with a tea sommelier, or a bartender's cocktail workshop. We offer our guests a variety of food and beverage-related experiences in collaboration with our partner network. Our sales service is happy to introduce our seasonal offerings. Let's plan an unforgettable experience together for you, for two, or for a larger group!
Contact our sales
Write
Call
Sales service available fom Monday to Friday at 9 – 17