Invigorating Activities
in the Heart of Nature
Our Services
Staying at PihlasResort offers more than you think to ask for.
During your stay you can dine in our top-quality restaurant Siimes or enjoy a one-of-a-kind tea menu in our tea room TeaHouse of Wehmais. You can wander around in the most beautiful nature with nothing but the birds by your side or enjoy yourself with others taking part in our sports activities. You can relax in the outdoor jacuzzi, or try the healing power of our authentic Finnish Sauna. You can explore the beautiful Lakeland area by yourself or with our guide, and take part in the wide range of cultural events as well as just sit back and feel the Finnish nature embrace you.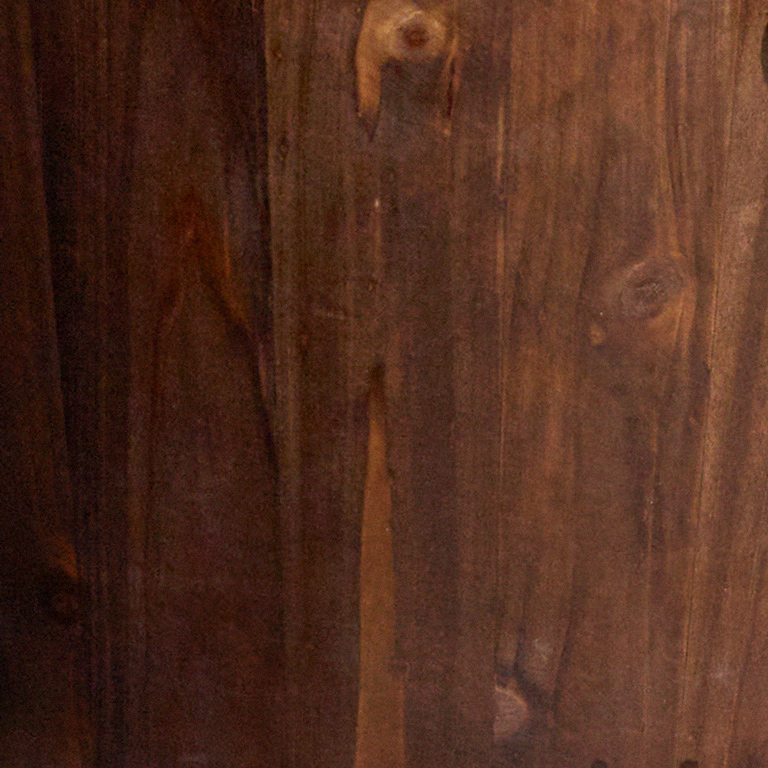 Dine
Nature at Its Finest on Your Plate
In our restaurant Siimes we are proud to serve you the best Saimaa region has to offer.
You can taste all the beautiful ingredients from our lakes, forests, fields, and gardens on your plate. We cherish our local food culture as well as strive to surprise and mesmerize.
We want you to wake up to a glorious feeling each morning. This is why our breakfast is tailored to your personal taste. In addition to a breakfast of your liking, our Getaway package includes a delicious lunch served at one of our restaurants. In the evening you can experience the nature over a luxurious full-course dinner designed and cooked by our head chef.
Let us welcome you to enjoy our restaurant's warm and friendly atmosphere
and experience the nature on your plate!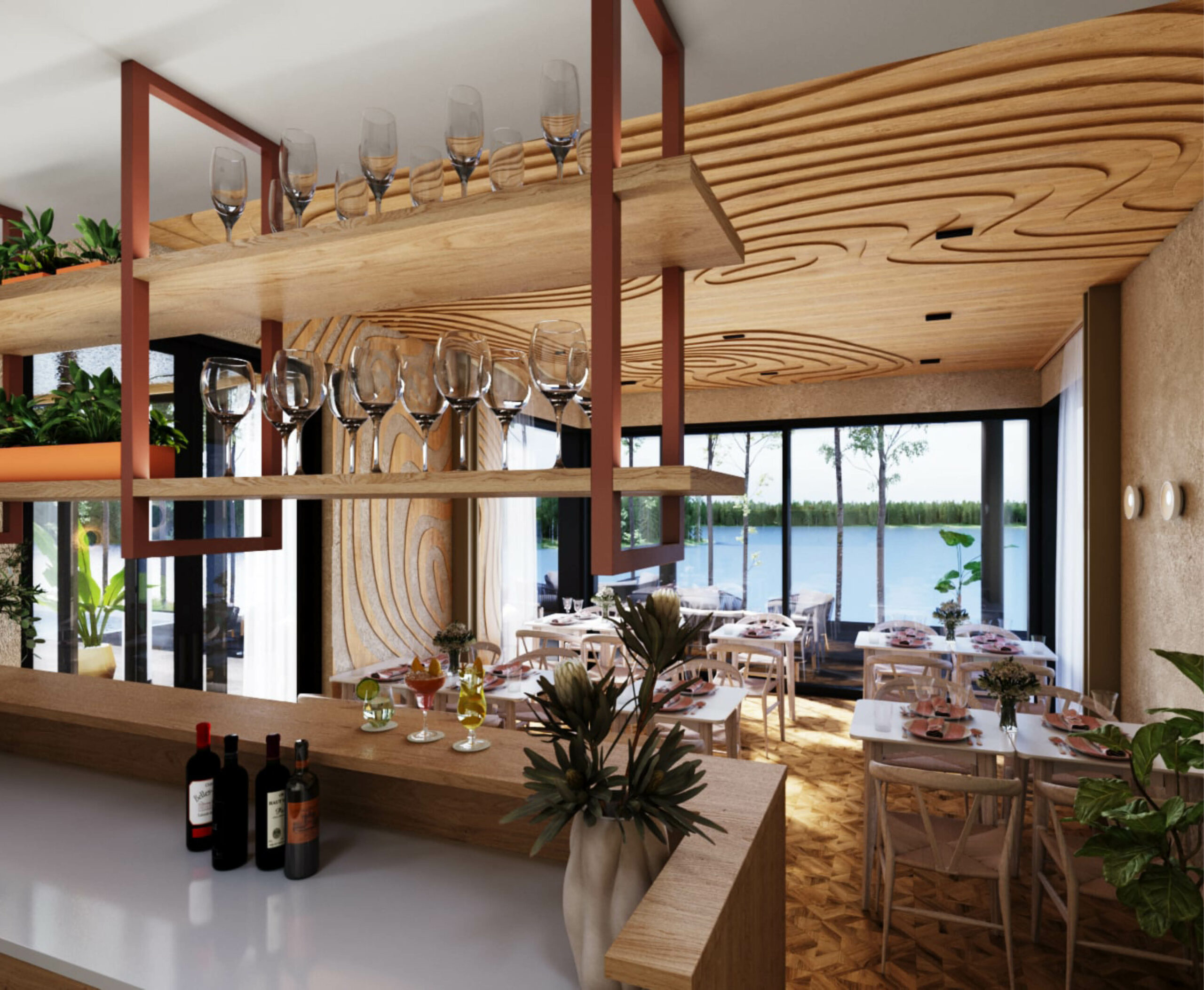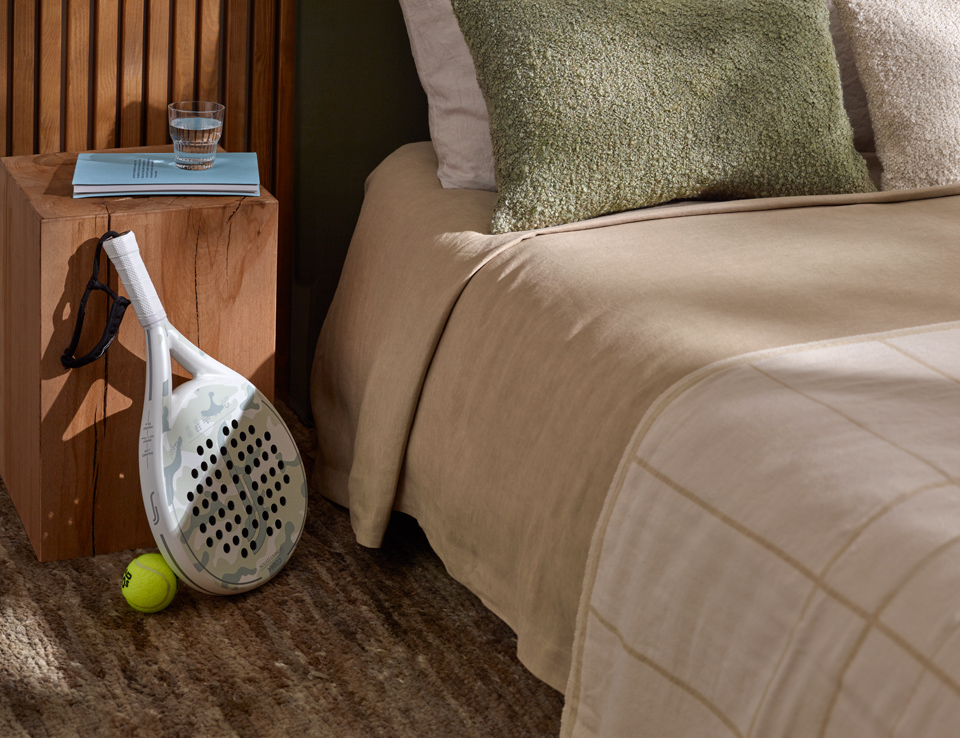 Power Up in the Middle of Nature
If you want to pick up the pace, you are free to use our tennis and padel courts,
indoor sports hall, and fully equipped gym. You can also test versatile outdoor activities
from mountain biking to cross-country skiing.
When you want to go slow, our unique nature offers a perfect setting for it.
Activate your mind and experience the secret forest trails or try all the activities
Lake Pihlas has to offer from swimming to canoeing and fishing.
After all the exercise you can indulge your body with a massage
or a relaxing moment in the heat of the Sauna and outdoor jacuzzi.
Freshen
Freshen Your Mind in the Heat of the Sauna
Each of our suites and villas have their own private sauna for you to enjoy during your stay.
In addition to the private saunas we also invite you to our lakeside sauna Henki to take relaxing moments on the shore of Lake Pihlas. During these moments you may do laps in our streamline pool, relax in our outdoor jacuzzies, enjoy sunshine on our deck chairs, and dive into the refreshing water of Lake Pihlas, summer or winter.
Next to the common sauna you'll find our scenic clubhouse Koto where we serve refreshing drinks, tasty pool side snacks, as well as delicious lunches straight from the grill. During the summer season Koto's roof terrace is the best place to enjoy the beautiful view over the lake.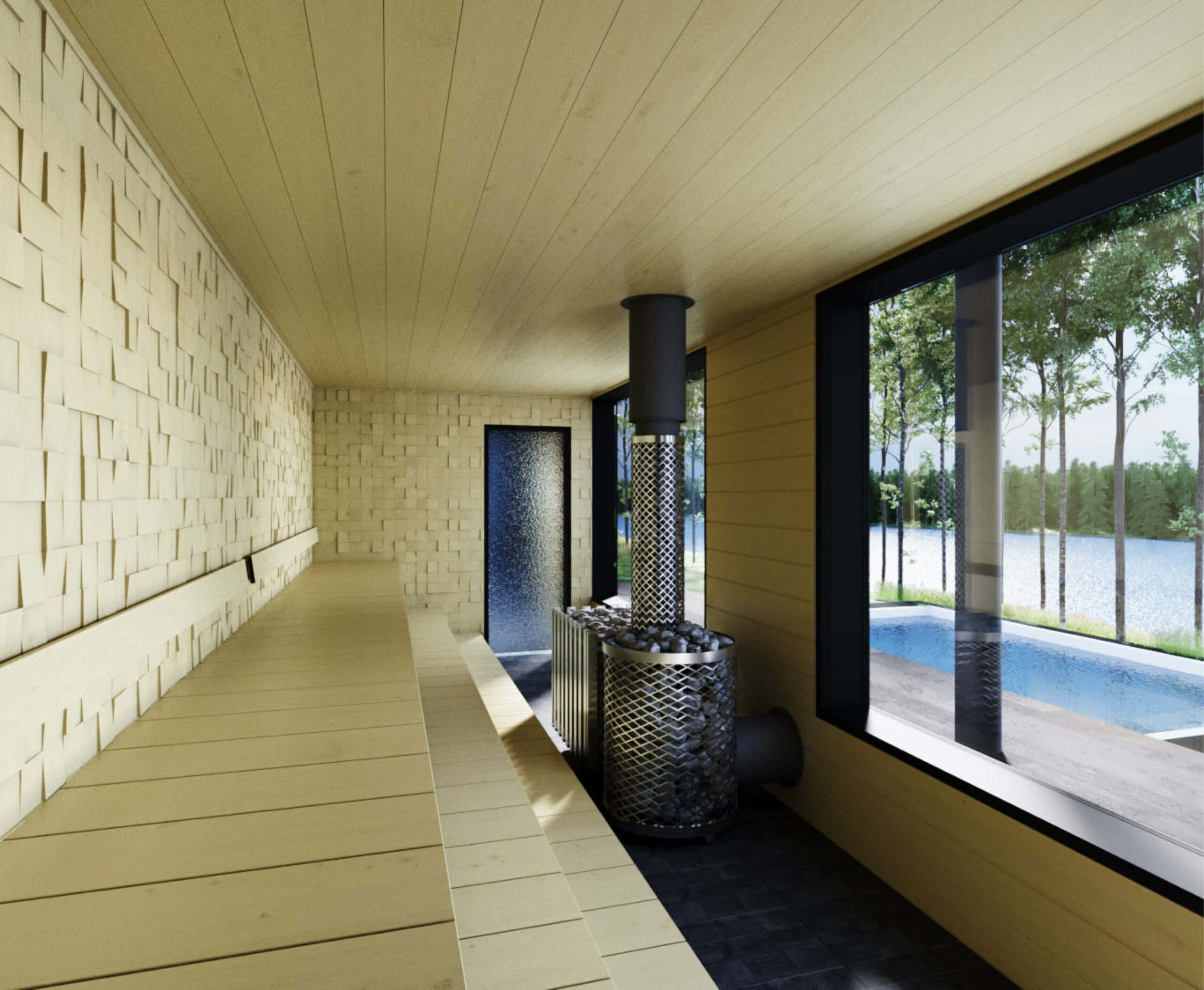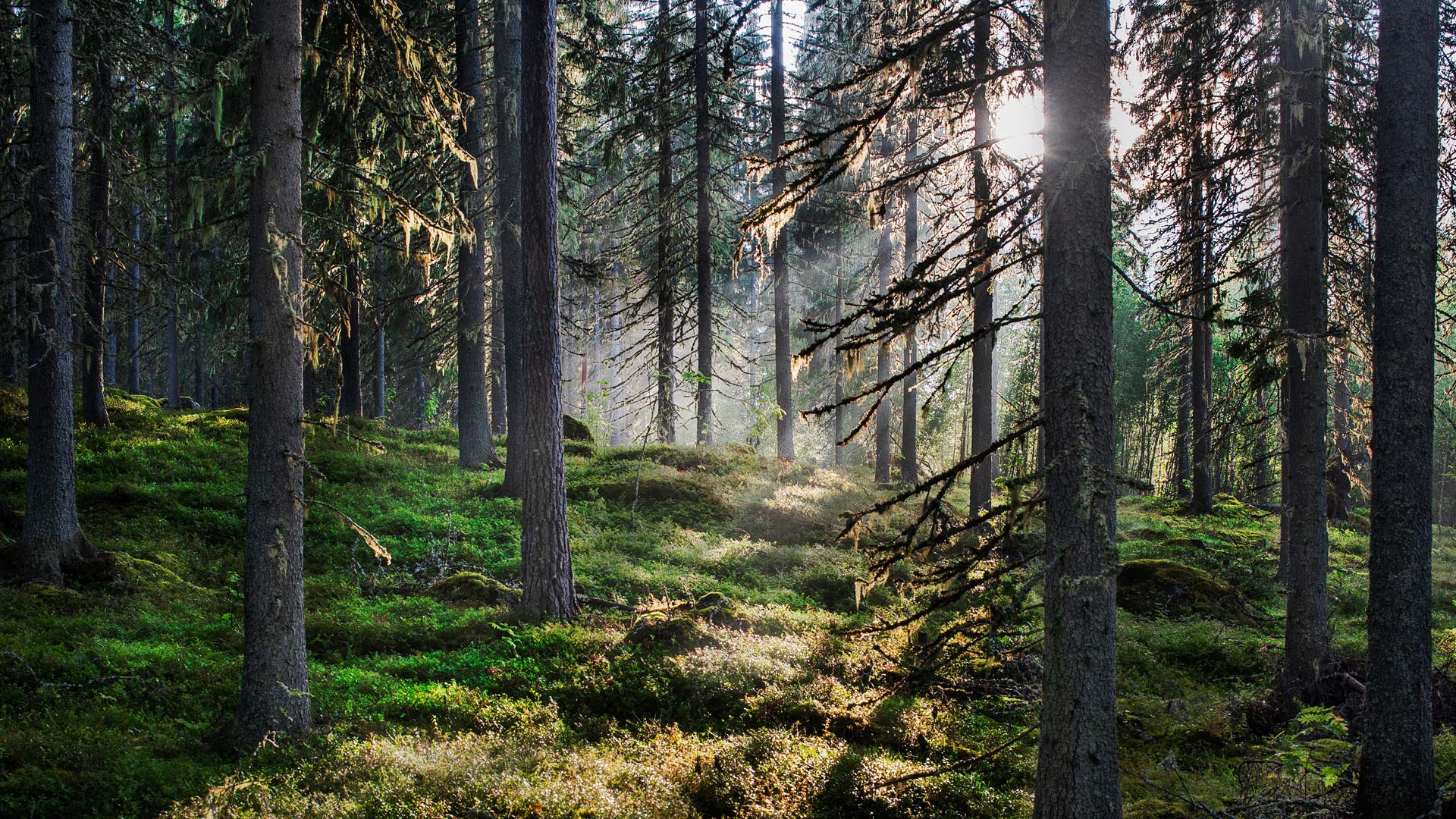 Discover Luxurious Experiences
in the Shades of the Finnish Forest
We provide unique and memorable experiences for you.
Together with the help of our handpicked program and adventure service network,
we offer you a wide selection of nature, sport, food, and culture experiences.
In addition to our standard selection we are happy to tailor day-trips and experiences according to your desires.
Book a journey for you and come to enjoy all that we have to offer, alone or together with someone special.
Enquiry
Book Your Escape to Secluded Getaway
We open our luxurious eco-resort in the winter of 2023. Be an early bird and book your getaway.
Rates per night starting from 391,00€ for Forest Suites, and 757,00€ for Garden Villas.