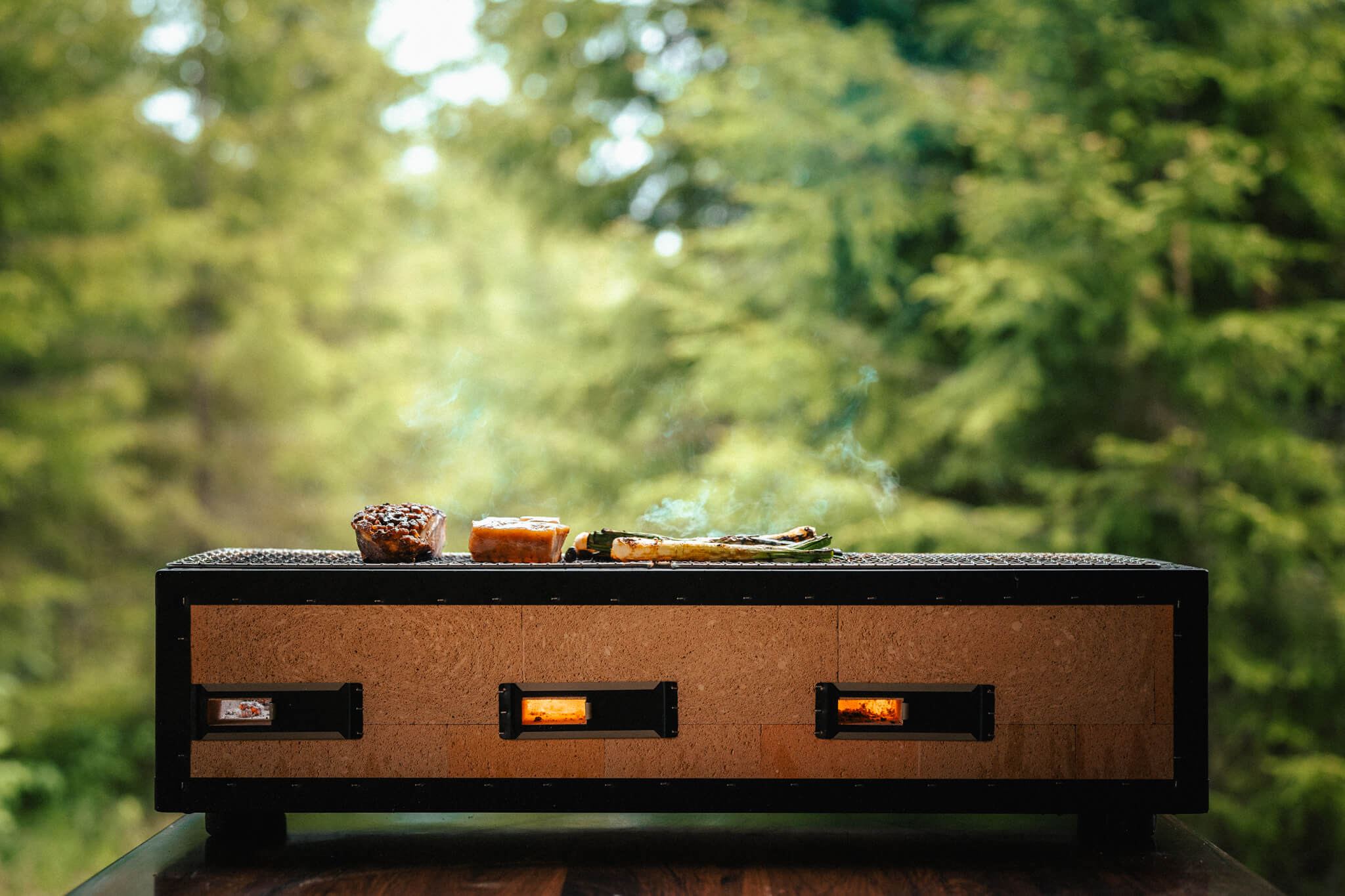 Revitalizing Activities
in the Heart of Nature
Our Services
PihlasResort exceeds your expectations, providing an array of choices beyond what you could possibly ask for of your stay.
During your visit, you can dine in our top quality restaurant Siimes or enjoy a one of a kind tea menu in our tea room TeaHouse of Wehmais. You can wander around in the most beautiful nature with nothing but the birds by your side or take part in activities with others, enjoying our various sports facilities. You can relax by the lake, having a drink in one of our jacuzzis or feel the rejuvenating power of our authentic Finnish sauna. You can explore the beautiful Lakeland area by yourself or with our guide and take part in the wide range of cultural events as well as just sit back and feel the Finnish nature embrace you.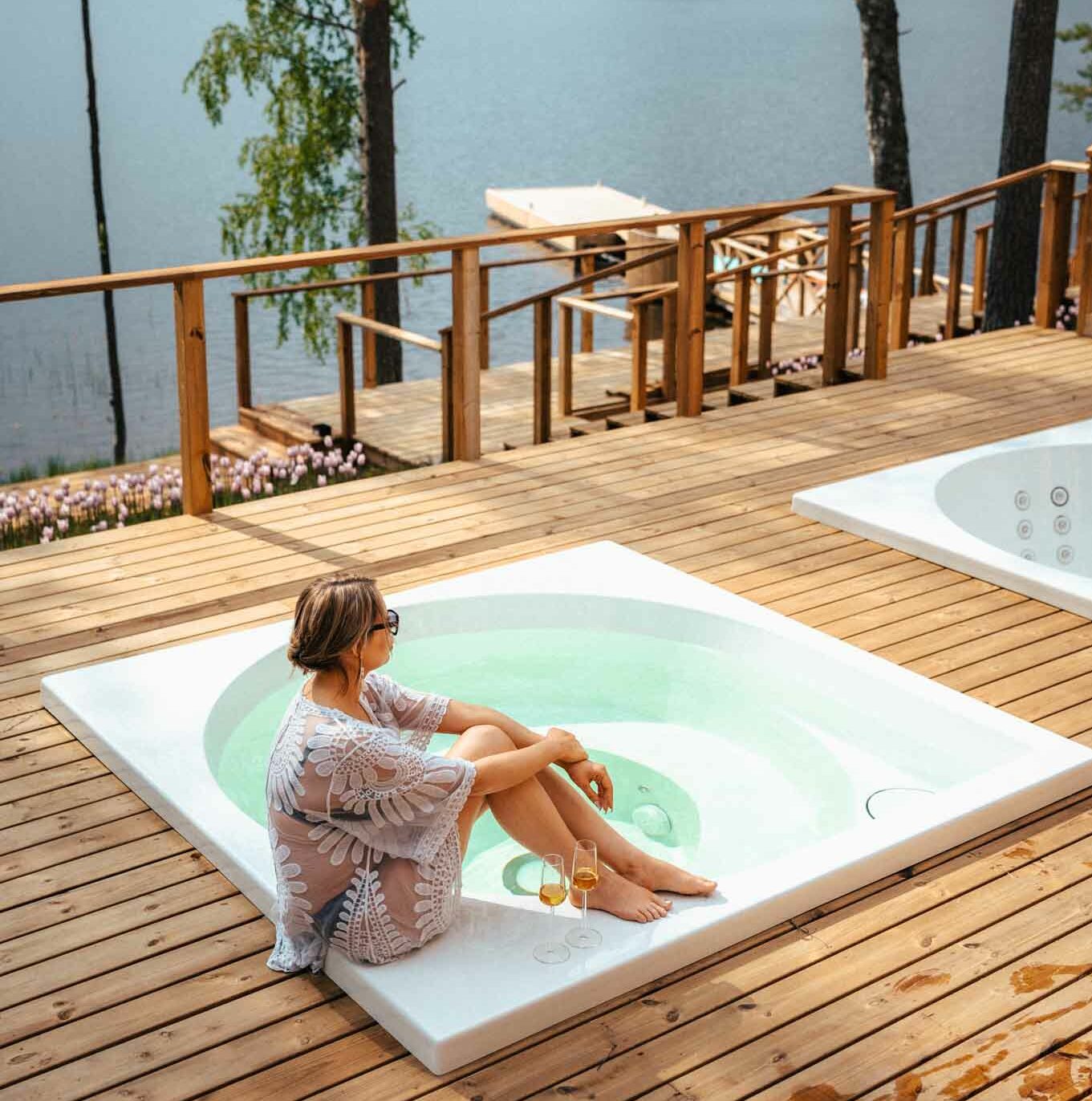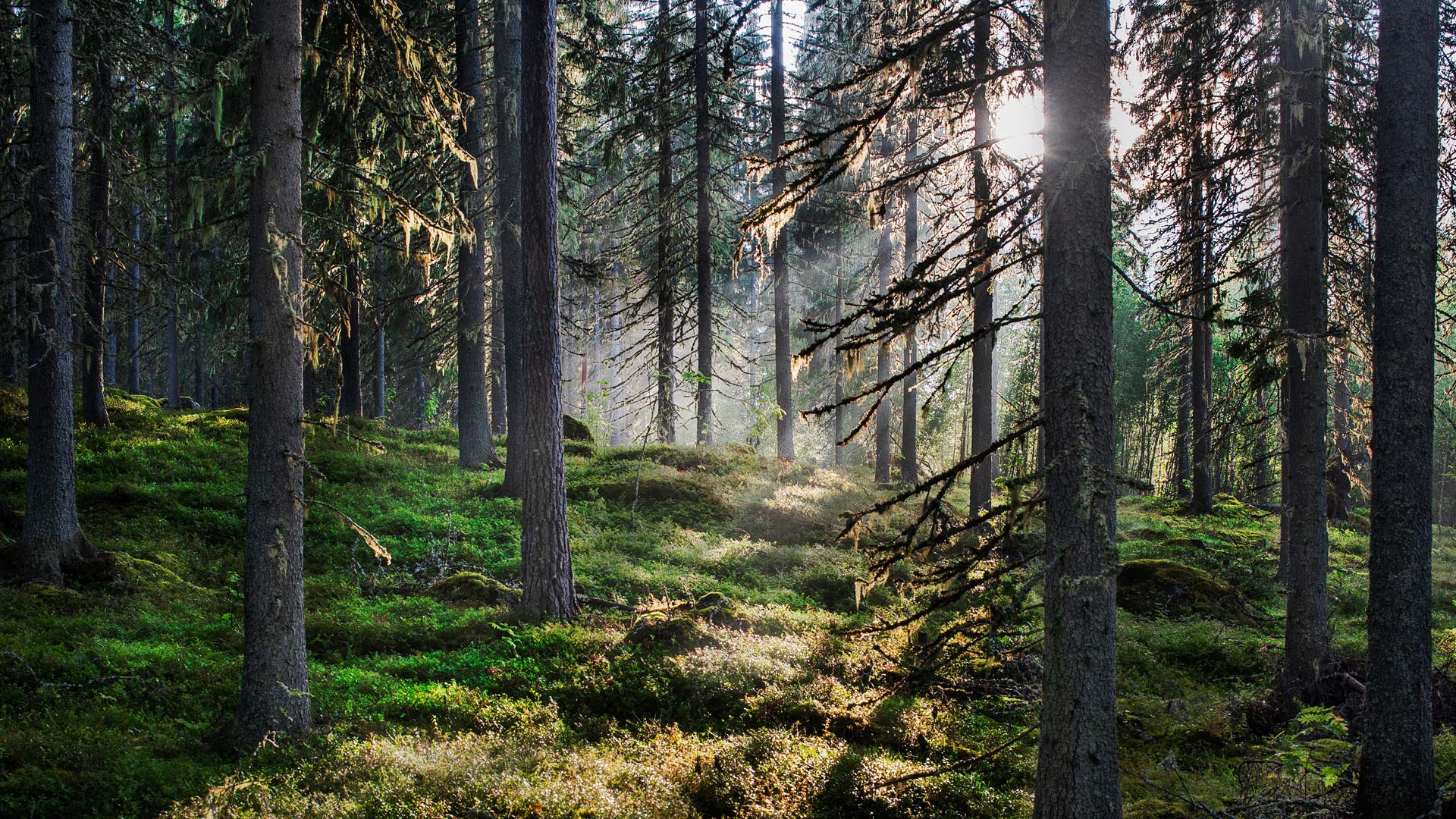 Discover luxurious experiences
in the shades of the Finnish forest
We provide extraordinary and unforgettable moments tailored exclusively for you.
Together with the help of our handpicked program and adventure service network, we offer you a wide selection of nature, sport, food, and culture experiences. Let our sales staff help plan your visit to cater to all your requests.
In addition to our standard selection we are happy to tailor day trips and experiences according to your wishes.
Embark on an exquisite voyage and create cherished moments, alone or together with someone special.
Reservation
Book Your Secluded Getaway
Garden Villa starting from 1145,00€ /night and Forest Suite from 595,00€/night.
Book your getaway.