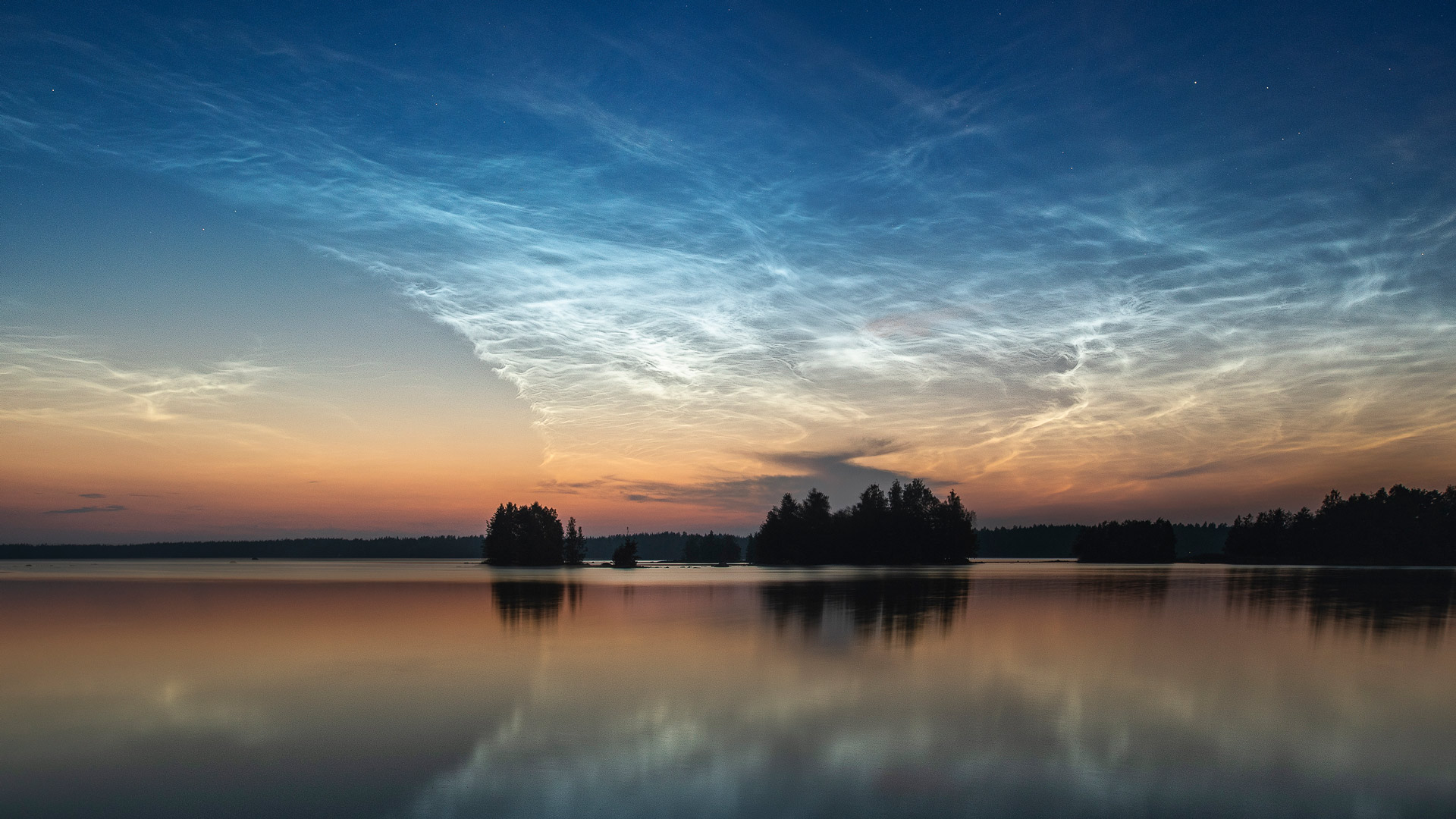 Luxury is in our Nature
Our Way
We want to be part of creating a more sustainable future – that is our way. For us sustainability means concrete actions like selecting ecological building materials, using solar energy and geothermal heating, encouraging our customers to use public transportation, offering electric vehicles for our customers use, favoring local and organic ingredients, as well as cherishing our local culture. Read more about our choices for a more sustainable travel experience below.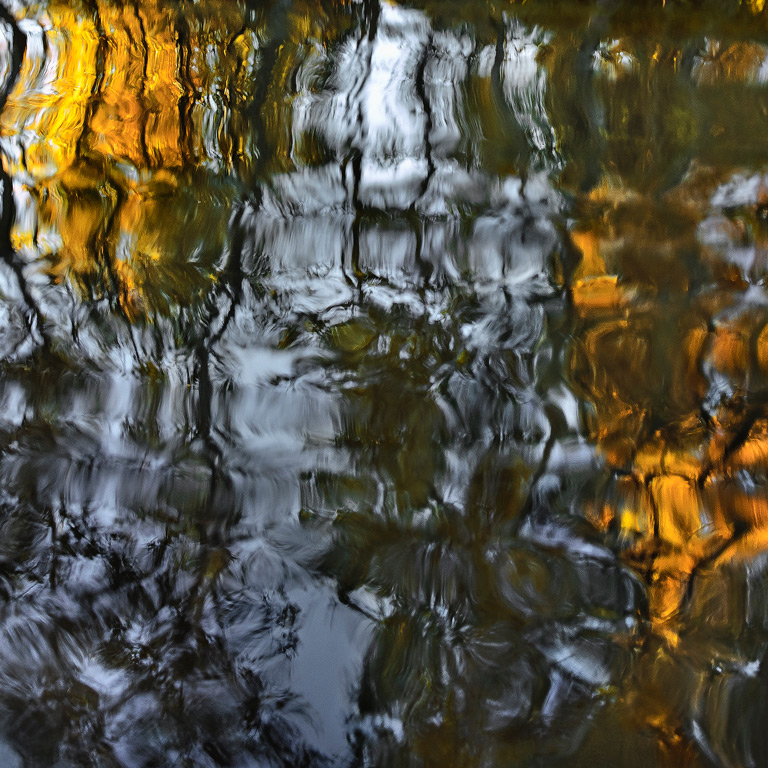 Our Sustainable Path
Taking care of the well-being of our customers, staff, community and environment is in the center of our operations.
We have identified five cornerstones of our sustainable path, which describe our way of building a sustainable future.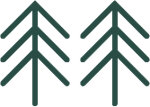 A Strong Relationship with Nature
The closeness of nature is visible everywhere, from the location
to the architecture of the buildings, as well as the clean, local food we serve.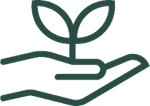 Operating On the Terms of the Environment
We make choices every day that take into account the state of our environment.
Our goal is that everyone can enjoy the clean Finnish nature
and its proximity in the future as well as now.

Ecological and Clean Food
We want to offer our customers clean and delicious food made from
local ingredients. We are proud to serve the best Saimaa region has to offer
and for that reason our menus vary seasonally.

Well-being
We support our customers' well-being by offering unique experiences
and great facilities for relaxing. With us you can experience Finnish nature
at its best while you experience the joy of exercise.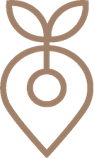 Regional Vitality
We co-operate extensively with local operators to support local businesses and communities.
We try to do most of our purchases close by and we prefer smaller operators.
Luxury for us, is that everyone is thriving – including nature.
A strong relationship with nature
Nature cannot be brought to us, we have to go to it.
That is why PihlasResort is located exactly where it is, in the middle of the beautiful Lakeland of Finland. Where the landscape transitions from serene lakes and enchanting forests to picturesque meadows and expansive fields. We offer our guests the luxury of experiencing this versatility first hand. At PihlasResort we have taken into account the well-being of both our guests and the surrounding nature. That is why our guests can enjoy pure nature with a good conscience and with all their senses.
All of the buildings at PihlasResort are designed in a way that you can enjoy the beautiful scenery without distractions. PihlasResort also offers
versatile activities in nature, from the thickets of the forest to the lake scenery.
The strong relationship with nature is also reflected in the food we offer. Local, pure ingredients are an integral part of our kitchen philosophy and our chefs prepare
all the meals of the day from the best seasonal ingredients
that are produced as close as possible, some on our own premises.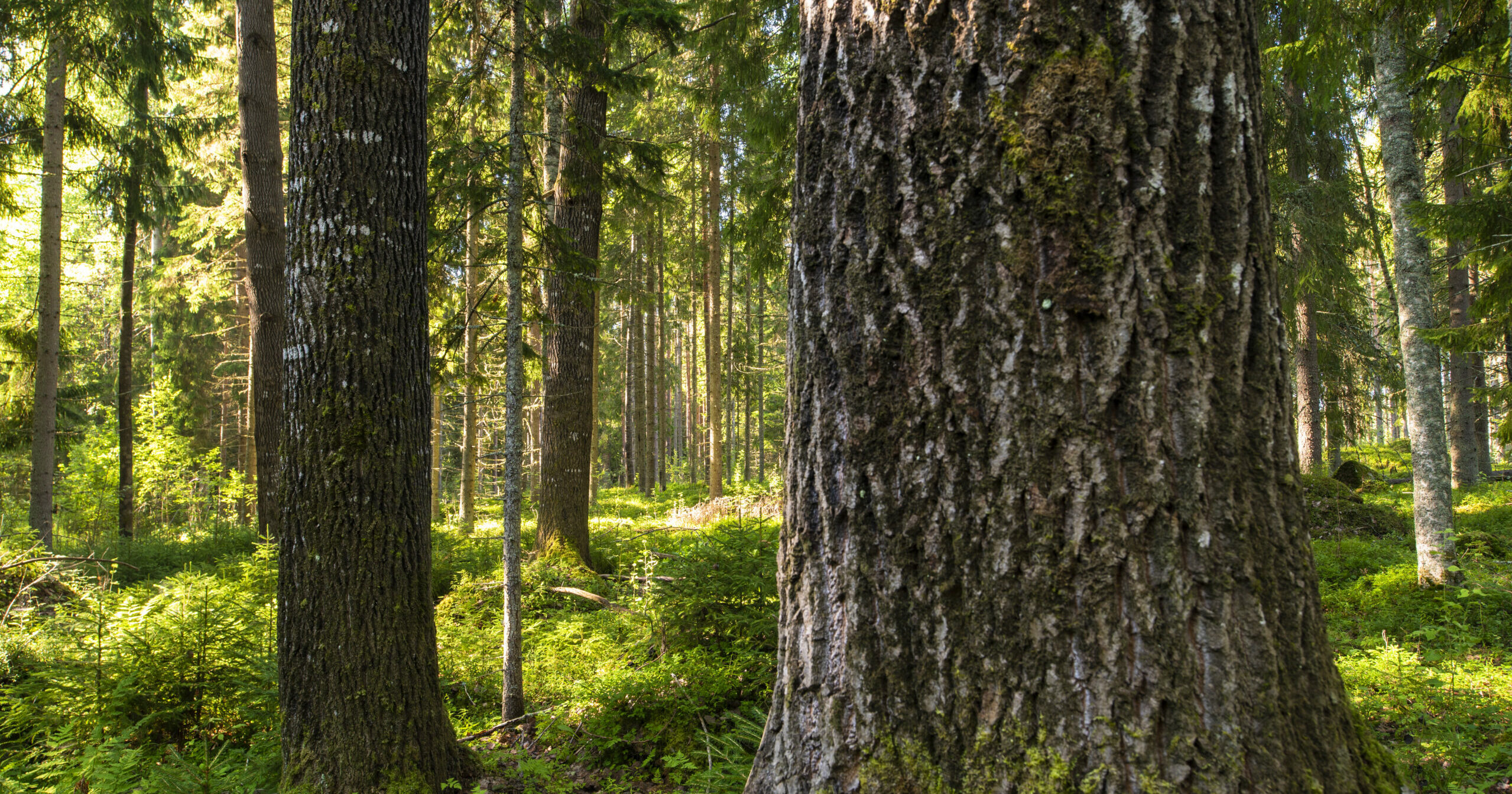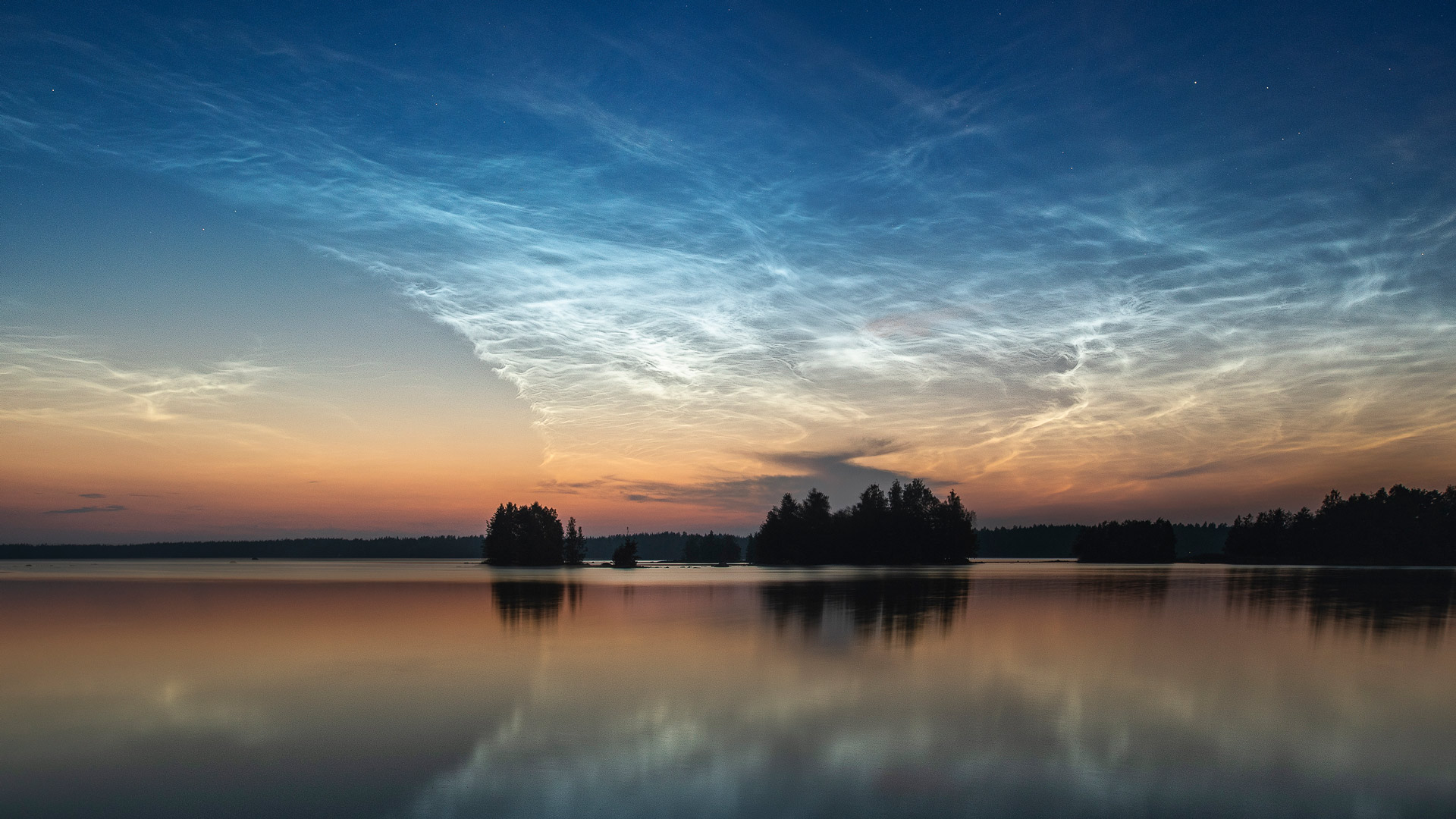 On the terms of the environment
We take numerous actions every day on the terms of the environment and for the benefit of future generations. Our mission is to offer our customers a unique experience close to the peace of nature – now and in the future.
PihlasResort is designed and built with respect for nature, which can for example be seen in our resort's building materials, building technology and heating solutions.
We have preferred ecological, durable, and reusable materials in both construction and decoration, and most of the products come from wonderful domestic operators. At PihlasResort we strive for highly efficient energy use, and our goal is to reduce energy consumption by optimizing the heating of accommodation facilities. We monitor our water consumption with the help of modern building technology systems and have chosen faucets that save up to 60% of consumed water on our premises. Regarding energy, our goal is to be even more self-sufficient, and this goal is supported by PihlasResort's own solar panels. Our skilled gardeners work at PihlasResort respecting nature, and we have tried to restore the surface damage we caused during the construction phase by planting natural meadows in the area amongst other things.
We know that in tourism one of the biggest causes of emissions is traveling from one place to another. We encourage our customers to use environmentally friendly options. We offer pick-up and drop-off services to our guests from nearby train and bus stations as well as airports. For customers traveling with their own vehicles, we offer comprehensive charging infrastructure.
Ecological and clean food
Vegetables from nearby fields. Berries and fruits from local gardens and herbs and salads from our own garden. Tasty berries and mushrooms from our forests. Wild herbs from the meadows. Lake fish, game and organic meat from the surrounding area. All these wonderful regional delicacies form the heart of our kitchen.
In our opinion, Finnish food is above all clean and high-quality seasonal ingredients.
From them we create delicious and mind-blowing culinary experiences that will do you overall good, without forgetting delicious flavors and beautiful presentation. We offer products from local small breweries as well as berry wines from domestic producers, and together with our wine wholesalers we select the best and most ecological imported wines to offer to our guests.
We minimize the amount of food waste and compost the waste, so that we can utilize it in our gardens.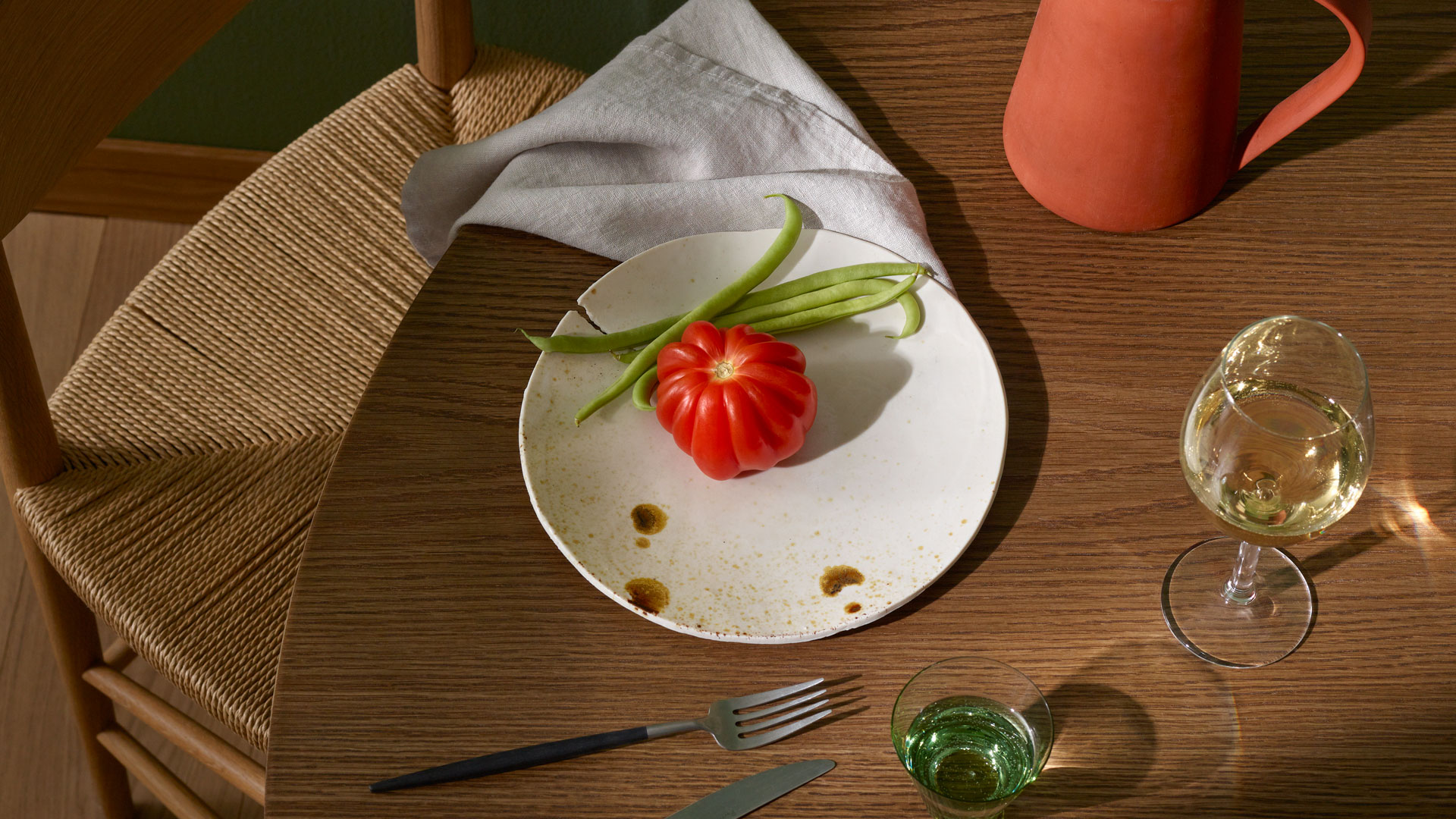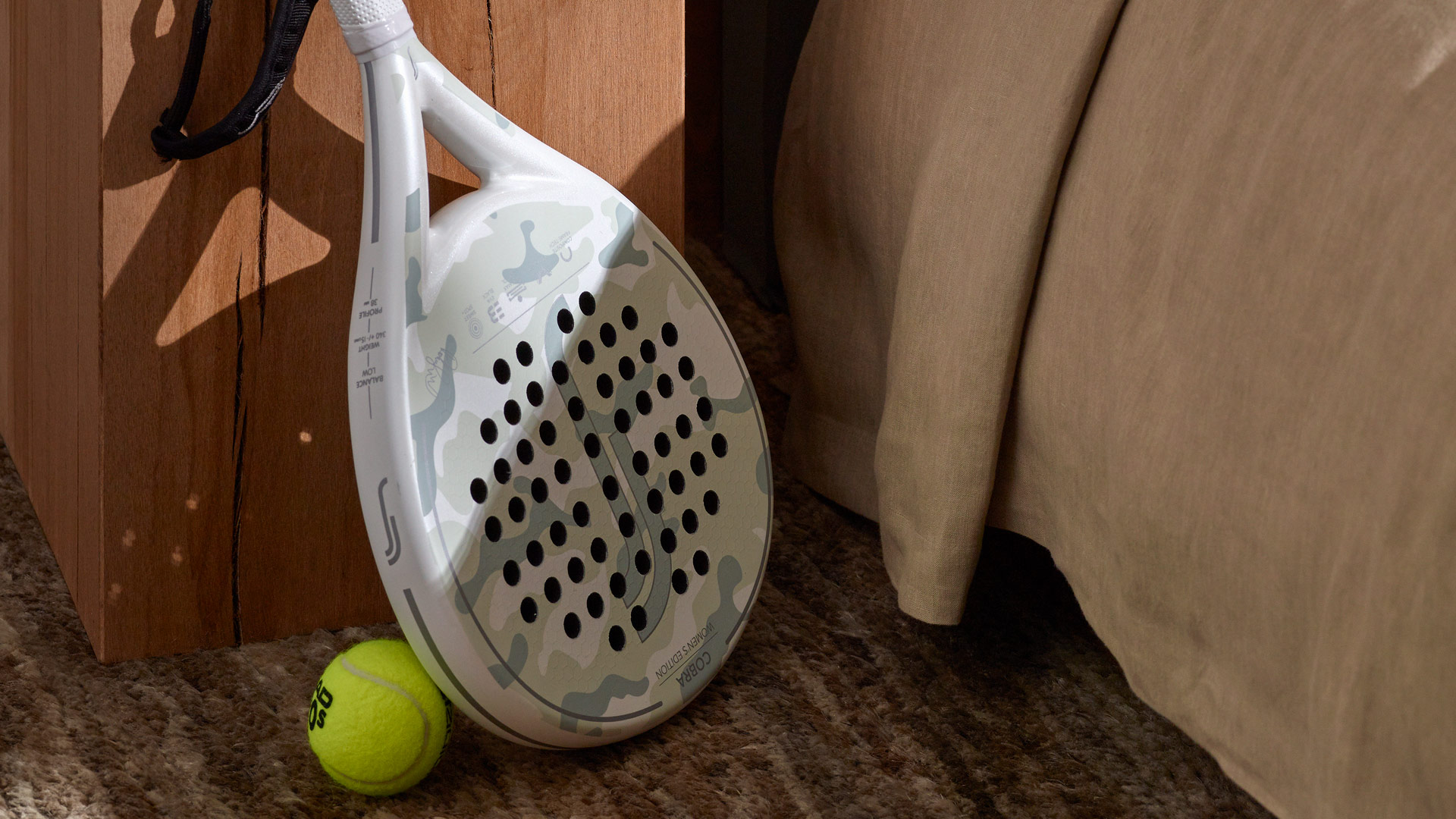 Well-being
People's well-being and health is the center of all our activities. Clean nature, cozy surroundings, good food and services tailored to our guests, aim for a restorative experience far from everyday life. With us, you can take a break, give yourself some time, calm down, and enjoy the enchanting nature that surrounds us.
Through PihlasResort's versatile sports and outdoor activities, you can develop your own fitness program and at the same time experience Finnish nature at its best.
The diverse cultural offerings of the surrounding area provide nourishment for the mind, and PihlasResort's high-quality food offering offers you taste experiences like you have never experienced before.
Regional vitality
At PihlasResort, we don't just want to increase the well-being of our guests, we also want to offer meaningful employment, livelihood and living conditions for the people living in the Saimaa region. It is important to us that we are part of a community that is doing well. For this reason, we are also actively involved in regional cooperation with
local organizations, other companies, and various associations.
We have utilized local workforce during the construction phase and tried to centralize purchases to local operators. We have carefully selected all suppliers from furniture suppliers to bedding and detergents, thinking first about the environment and then where all the products are made and produced. We proudly highlight local producers in our restaurants as well, where we offer delicious food made from wonderful local ingredients.