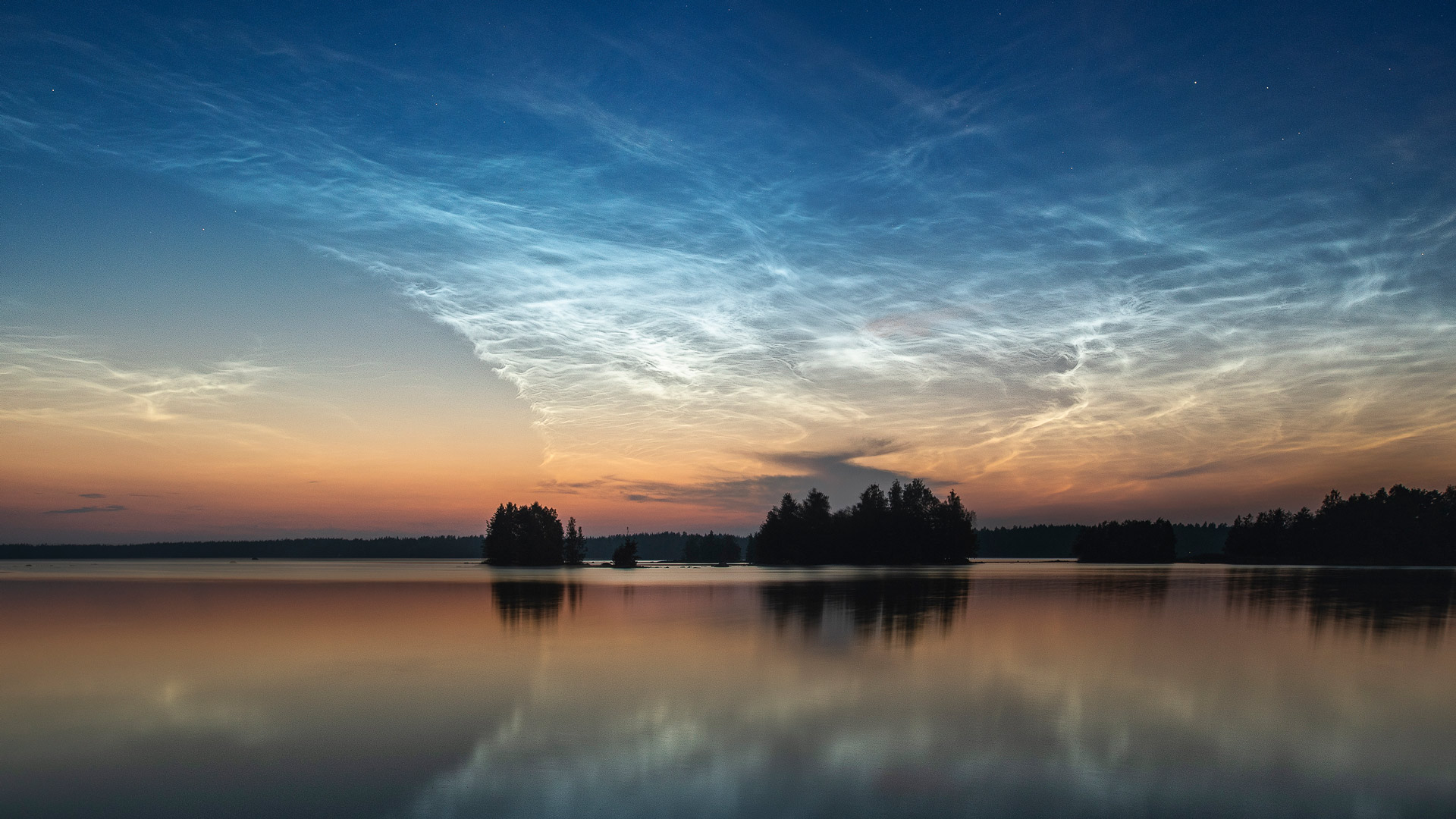 Responsible Experiences
Our Way
We want to be a part of creating a more sustainable future – that's our way. For us sustainability means concrete actions like selecting ecological building materials, using solar energy and geothermal heating, encouraging our customers to use public transportation, offering electric vehicles for our customers use, favoring local and organic ingredients, as well as cherishing our local culture. Read more about our concrete actions for a more sustainable travel experience down below.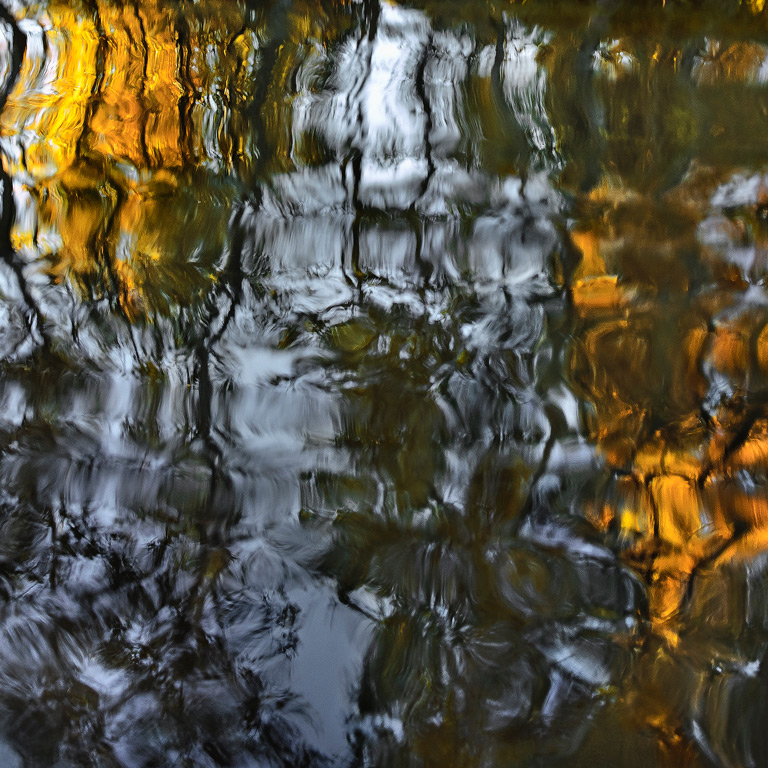 Respecting Our
Mesmerizing Nature
We make all our choices considering nature first and constantly work to do more for our beautiful nature.
We have tried to make your stay as ecological as possible. In practice this meas for example that we utilize natural building materials in the buildings. In the decoration you will find timeless Nordic design made from natural or recycled materials, and all our cosmetics are also from natural ingredients. We also optimize our energy consumption and all our waste is recycled. We use our bio-waste in our gardens, where we grow some of our produce to our kitchen. In addition to our own produce we use local and organic ingredients.
Did you know that some of our energy is coming from our own solar panels?
Feel the enchanting power
of nature in our luxurious resort.
Luxurious Experiences for Everyone
We want to create memorable and relaxed experiences for everyone, every time. For that reason we strive to have our services and accommodation suitable for disabled access. We take this into consideration in our building designs. All our pathways are easy to take, and in addition our golf carts are at your use during your stay.
Our activity selection includes also versatile experiences for everyone to enjoy, and our team is happy to help you with all your questions and needs from planning your trip to visiting us.
Cherishing Our Local Culture
We are proud to be a part of the beautiful Finnish Lakeland region, Saimaa region. Our area breaths the eternal power of nature and we want to share this with you. Saimaa region offers you invigorating sceneries, friendly people, and a deep and authentic culture in the middle of nature.
We want to offer you Finnish experiences, whether it is ice fishing on a frozen lake or wandering around summer forests. In our restaurant we cherish our local food culture and you can taste all the beautiful ingredients from our lakes, forests, fields, and gardens on your plate. Let us guide your senses on an adventurous journey in the middle of the most beautiful Finnish nature.