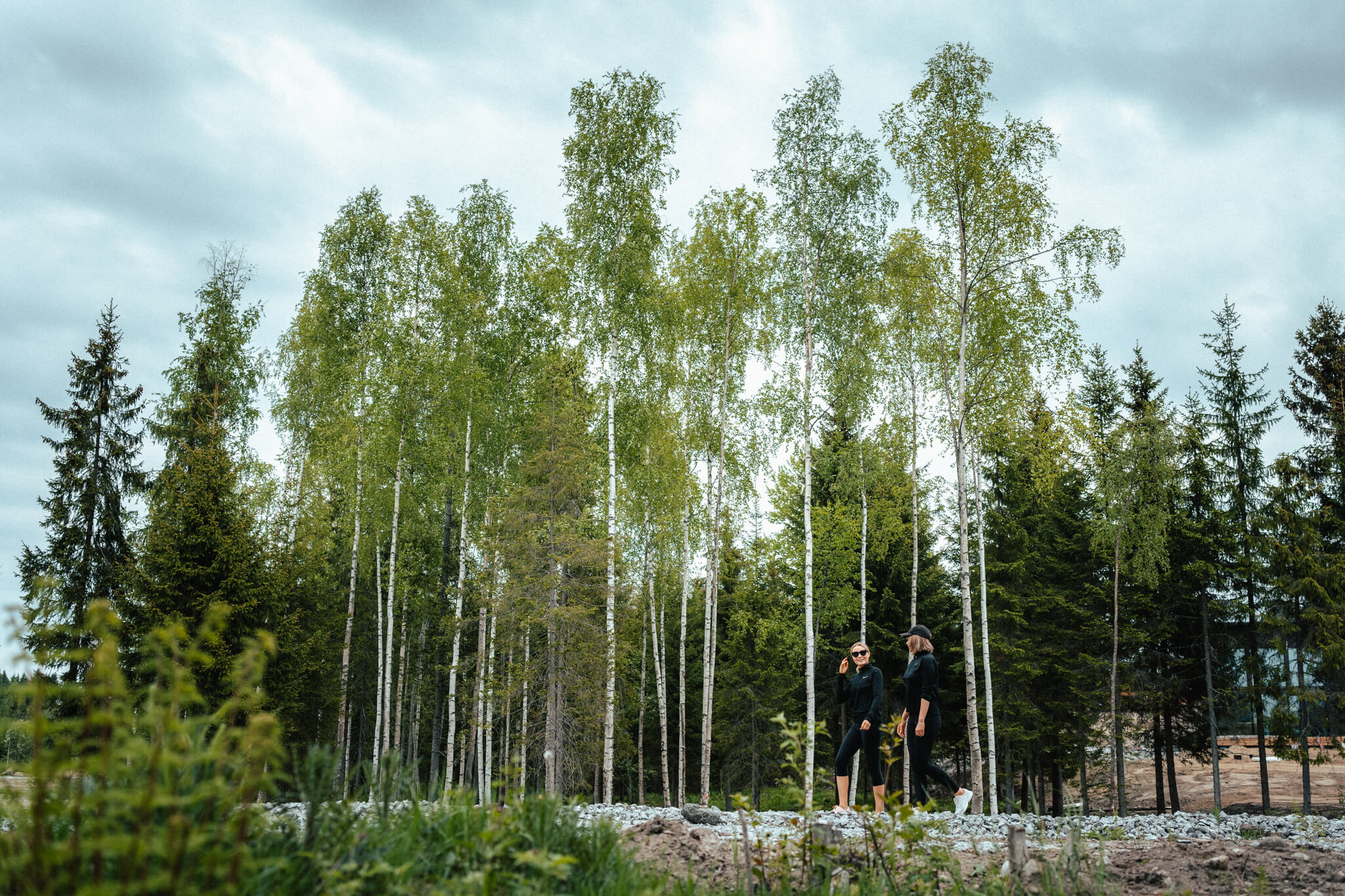 Exercise
Power Up in the Middle of Nature
If you want to pick up the pace, you are free to use our tennis and padel courts, indoor sports hall, and fully equipped gym. You can also test versatile outdoor activities from mountain biking to cross-country skiing.
When you want to go slow, our unique nature offers a perfect setting for it. Activate your mind and experience the secret forest trails or try all the activities Lake Pihlas has to offer from swimming to canoeing and fishing.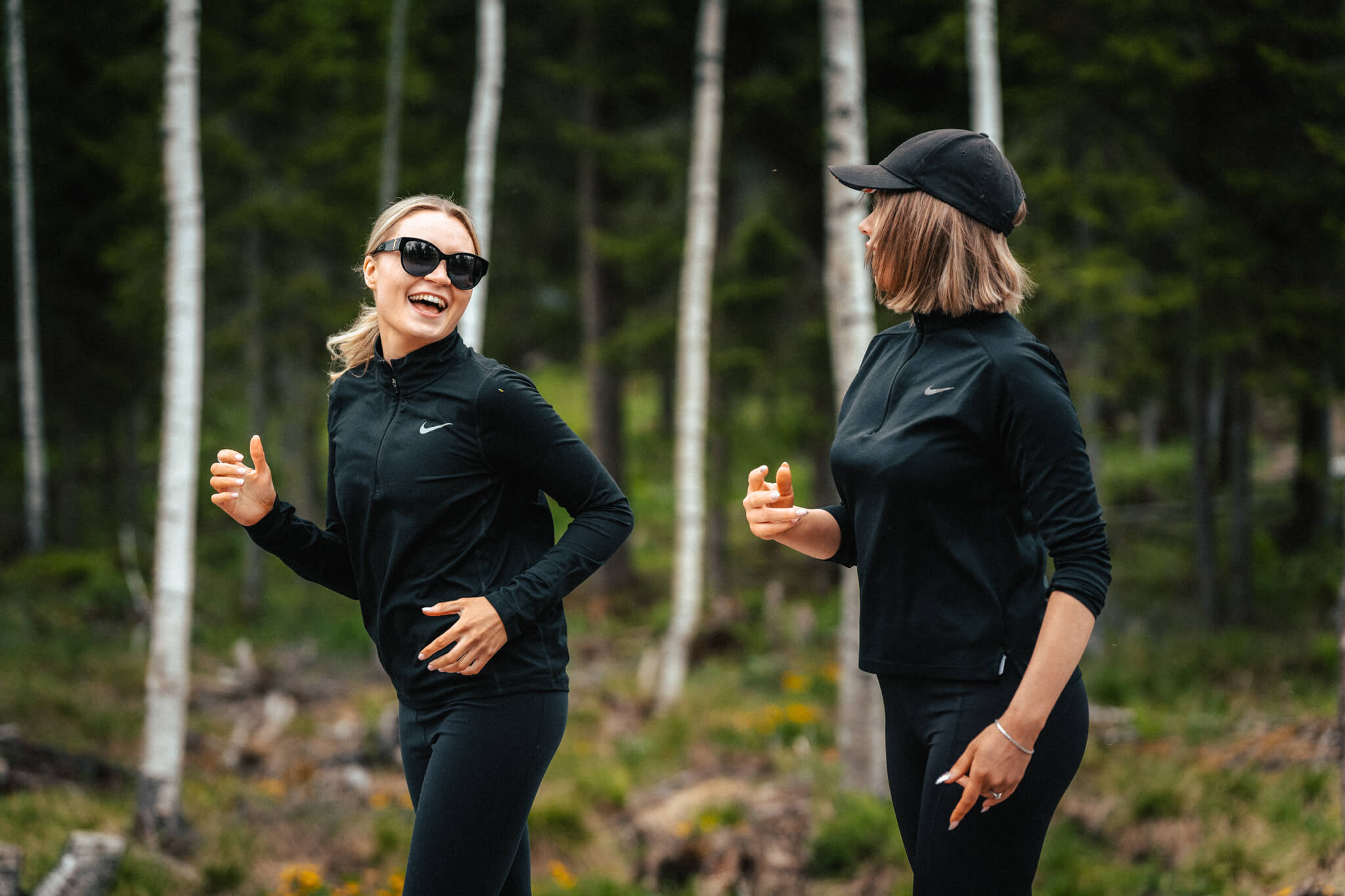 Gym and Indoor Sport Hall Elo
Our well-equipped gym is open for resort's quest from 6am to 8pm.
Our staff is happy to give you a guided tour to our gym before your first workout and through us you can also book personal trainer services for your visit.
Our indoor sport hall offers a perfect place to play versatile ball games during your visit. The sport hall is suitable for example badminton, basketball, and floorball but it also offers a possibility to test wall climbing. During high-seasons our indoor sport hall serves also as a space for guided exercises like yoga.
The use of gym and sport hall is included in accommodation but please notice that reservation is needed.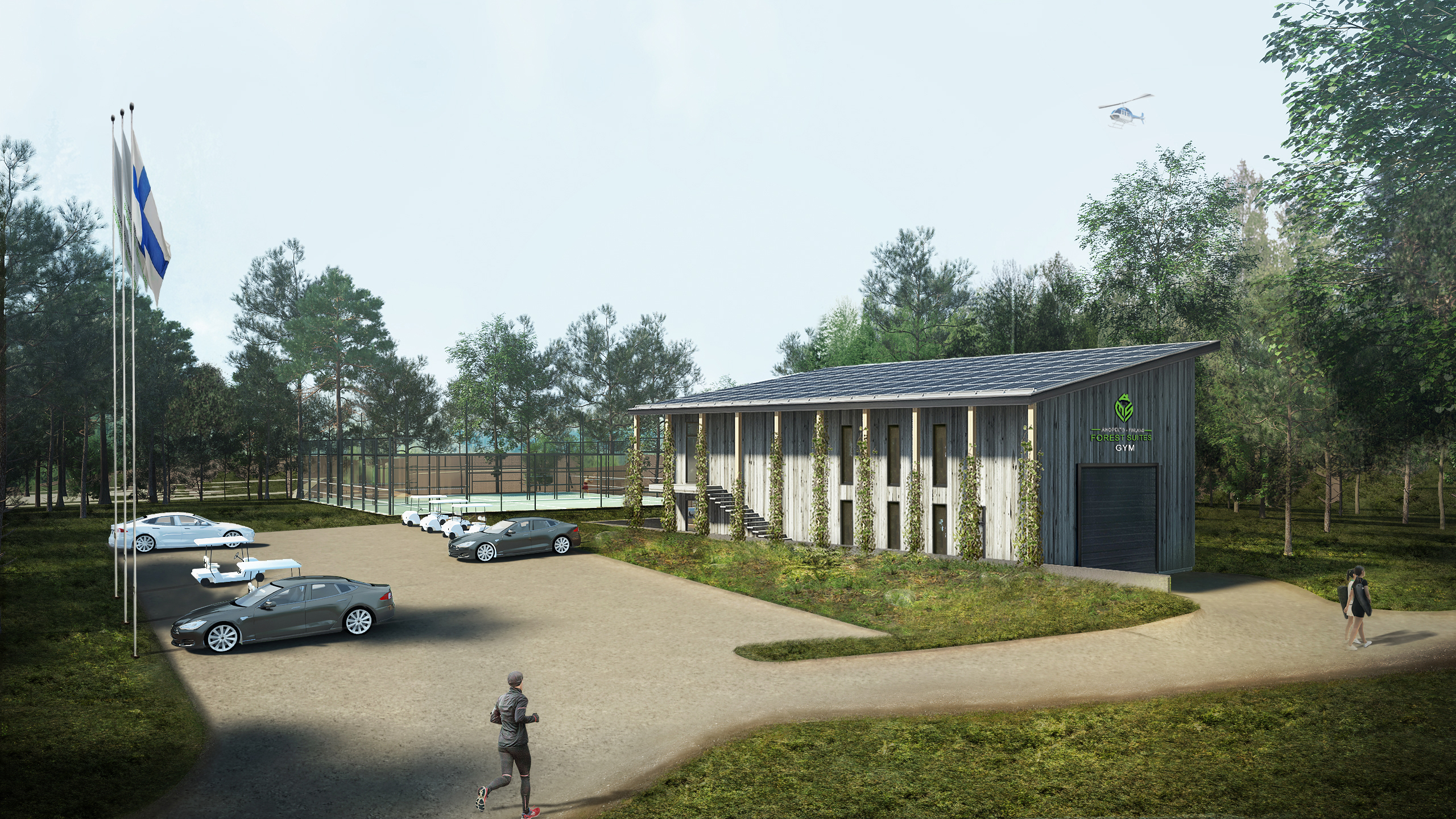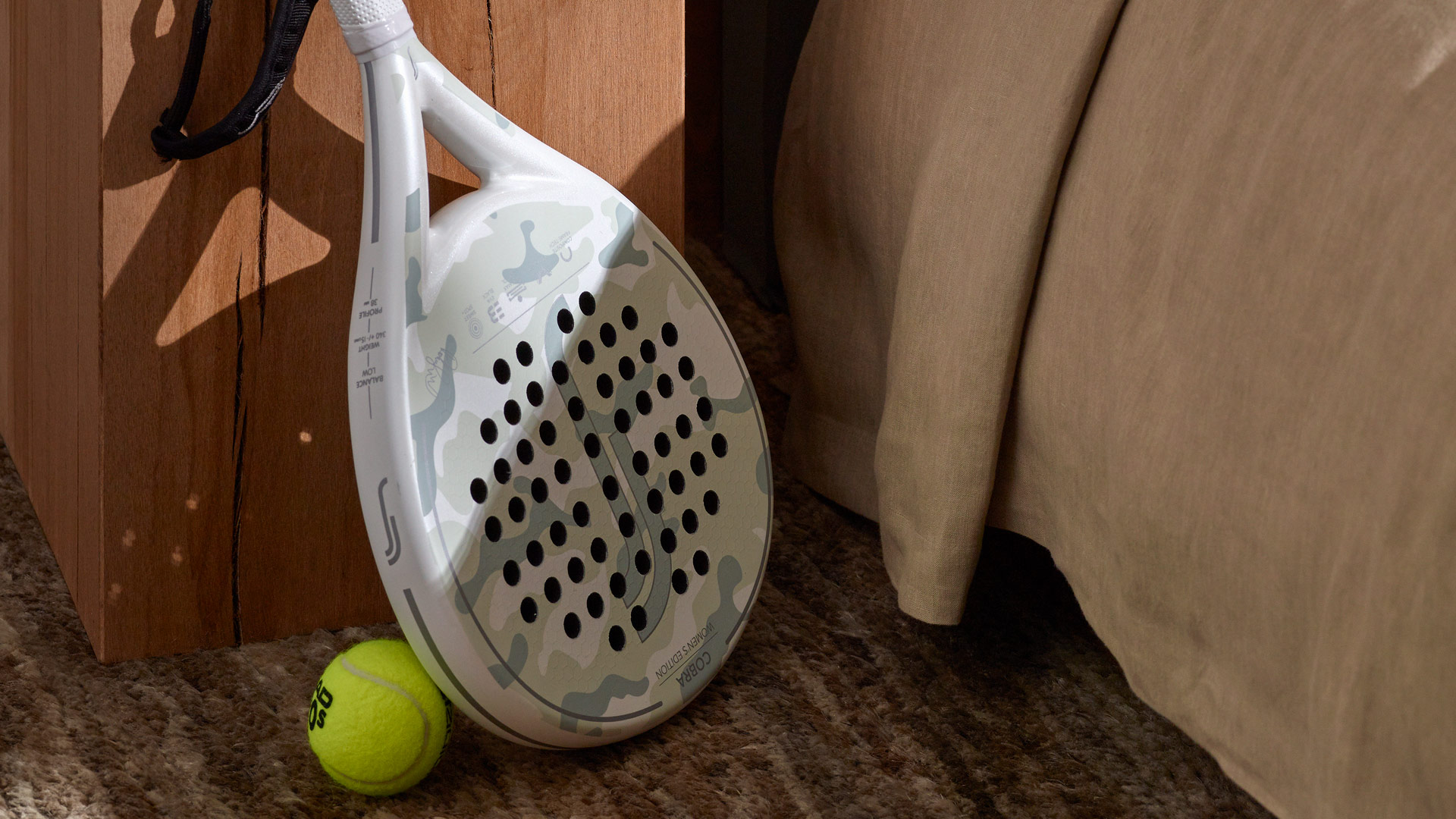 Streamline Pool, Tennis and Padel Courts
Would you like to admire beautiful lake view while taking care of your daily exercise?
Our streamline pool can be found from the terrace of our lakeside sauna Henki and it is available throughout the year. Our streamline pool is equipped with running pad so if you don't like to swim you are still available to get some new stimulate for your exercise.
Or do you like to play tennis our padel in fresh air? Depending on the weather our outdoor tennis and padel courts offer the joy of sport during spring, summer, and fall.
The use of streamline pool as well as tennis and padel courts is included in accommodation but please notice that reservation is needed.
Outdoor Activities
Whether you like to walk, run, cycle, ski, swim or canoe, beautiful nature surrounding our resort offers a perfect setting for all these outdoor activities.
We are happy to arrange activity equipment for you, if you don't want to take all the necessary equipment with you and if this is for example your first time skiing our instructors are there to help you.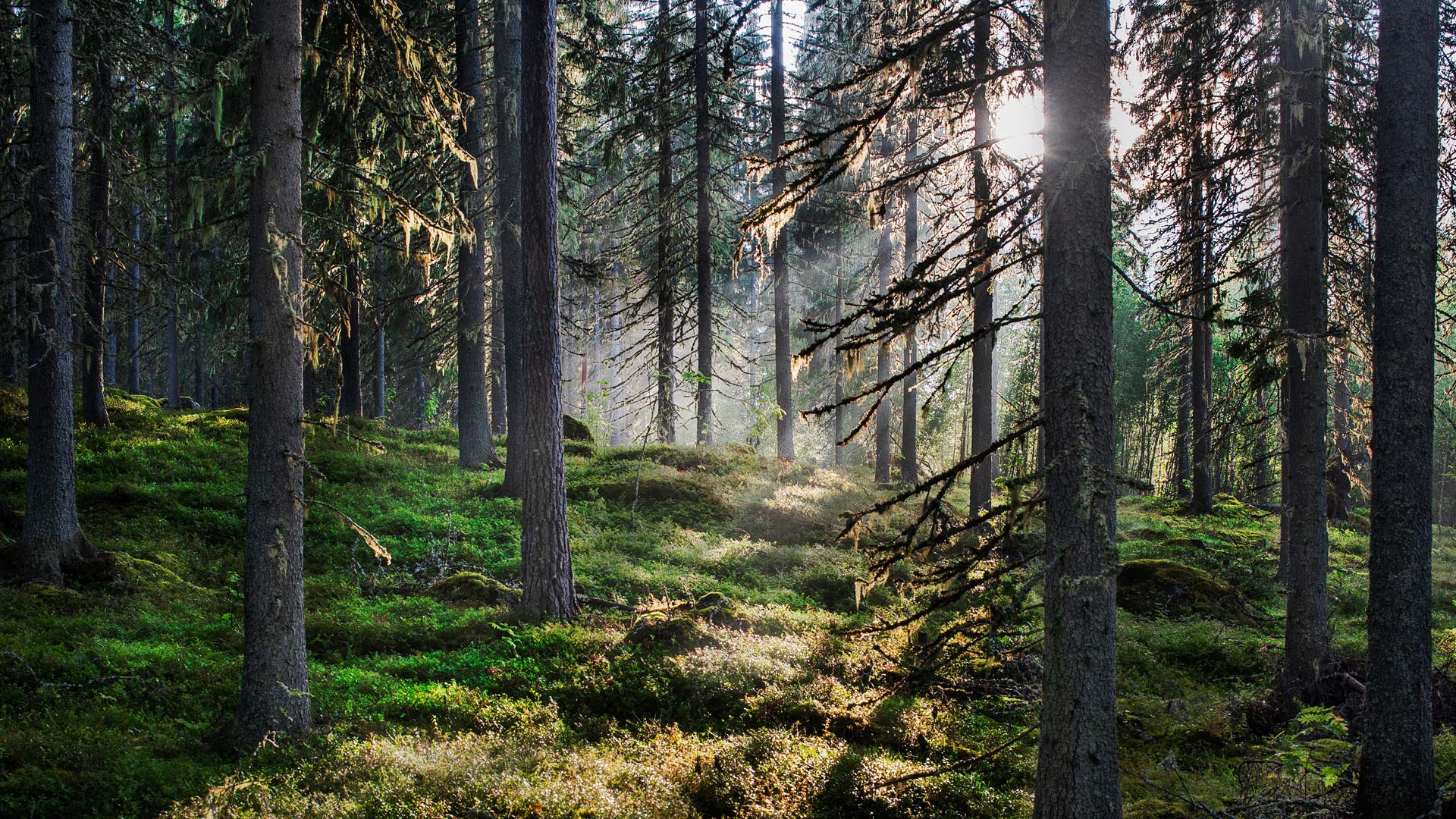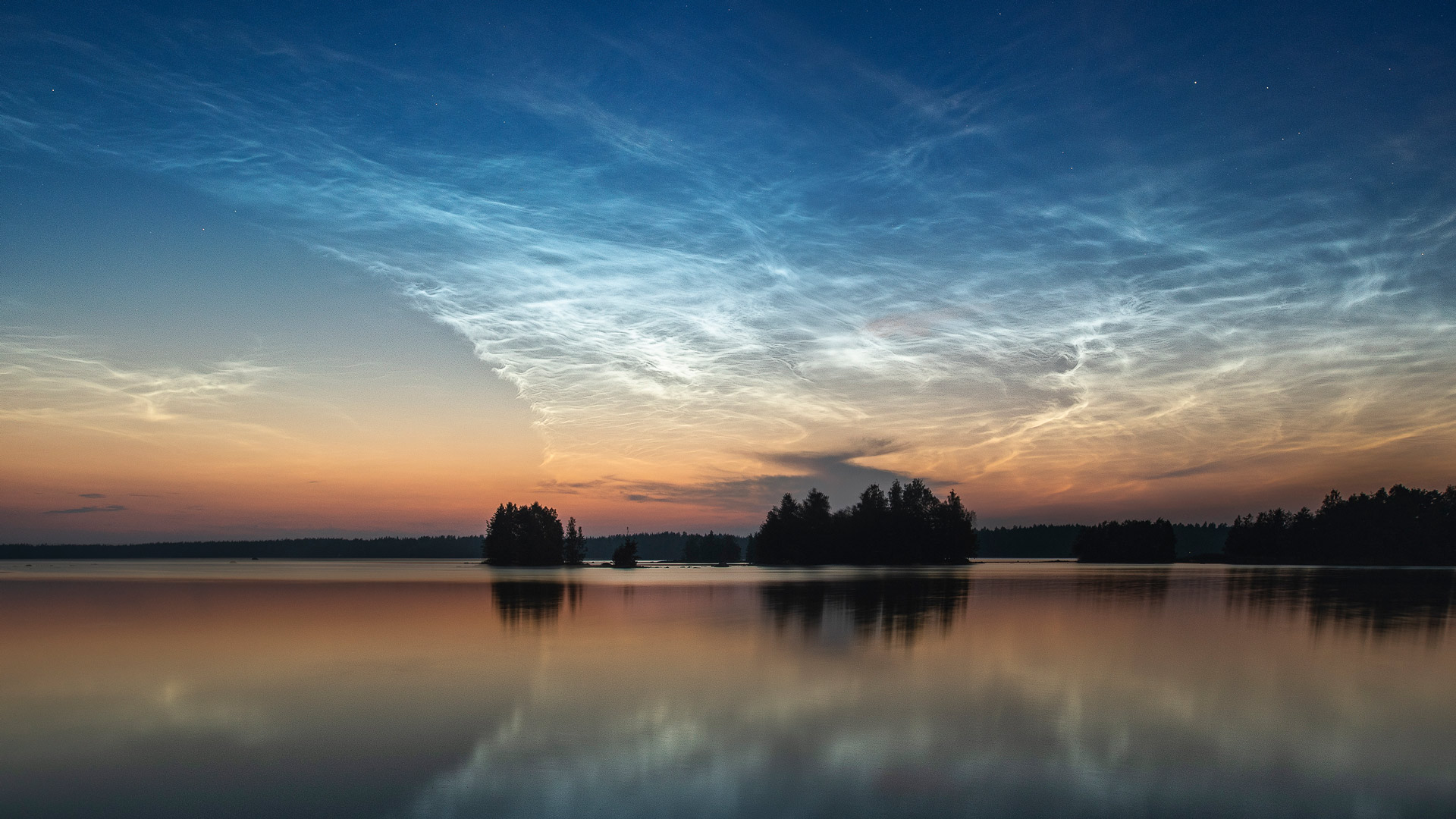 Activities Near By
In addition to our resorts' versatile opportunities, you can also find plenty activities from the surrounding area.
For example, we recommend you to visit Kartano Golf in Joroinen, Astuvansalmi rock paintings in Ristiina Mikkeli, Linnansaari National Park, Saimaa Ringed Seal cruise on Pihlajavesi, Leppis Adventure Park in Leppävirta, and Tahko Ski Resort in Tahkovuori.
Our staff is happy to tell you more about all the possibilities in the area and help you to arrange your visit.
Outdoor Experiences
Together with our partners we organize versatile outdoor experiences for our guests. For example, would you like to go fishing, mountain biking, canoeing, or scuba diving inside old mine? Whether you are pro or first timer we are happy to organize different kind of trips and activities for you and your entourage. Ask for more information from our staff and let's plan a memorable experience for you.