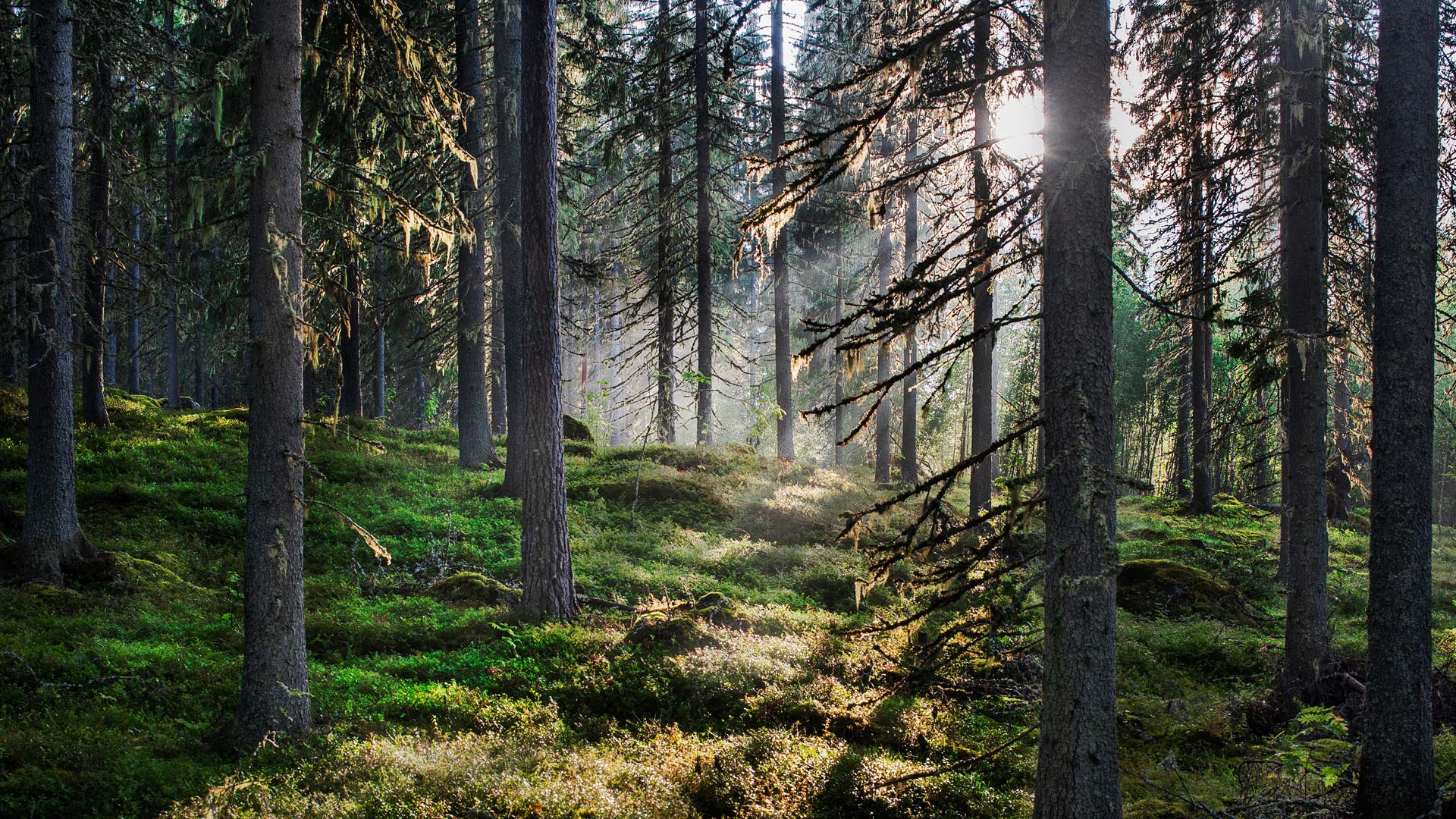 Experience
Discover Luxurious Experiences in the Shades of the Finnish Forest
We provide unique and memorable experiences for you.
Together with the help of our handpicked program and adventure service network, we offer you a wide selection of nature, sport, food, and culture experiences.
In addition to our standard selection we are happy to tailor day-trips and experiences according to your desires.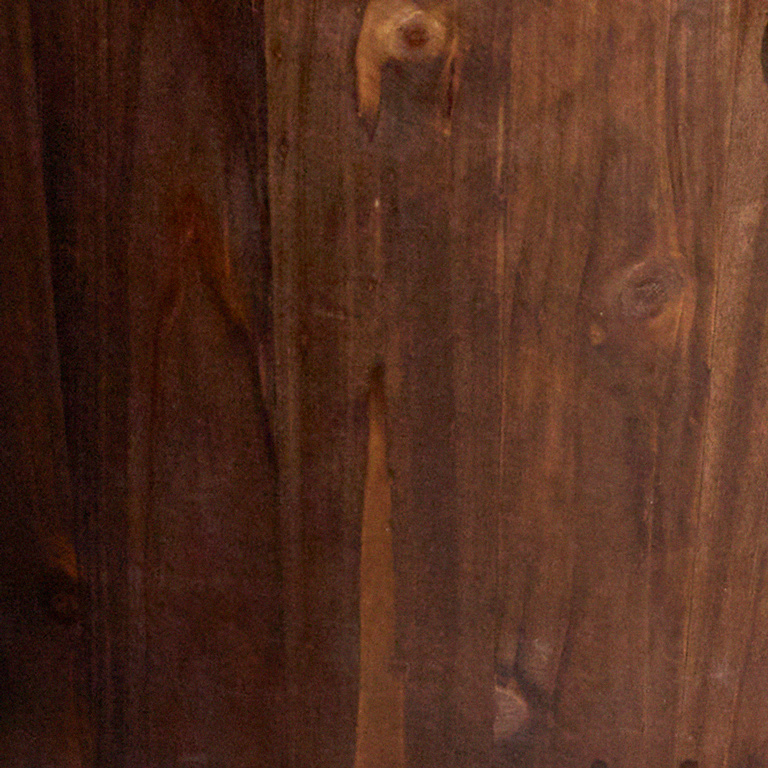 Your Perfect Stay in the Garden Villa
Imagine stepping inside a beautiful Villa and seeing a magnificent view
over the surrounding nature from the large windows.
You grab a bottle of bubbly from the kitchen and head out onto the terrace.
Your entourage is already there admiring the beautiful private garden. The birds are singing, butterflies are flying in the garden, and the scent of the forest fills your lungs.
You sit down with them and raise a toast for a great time together.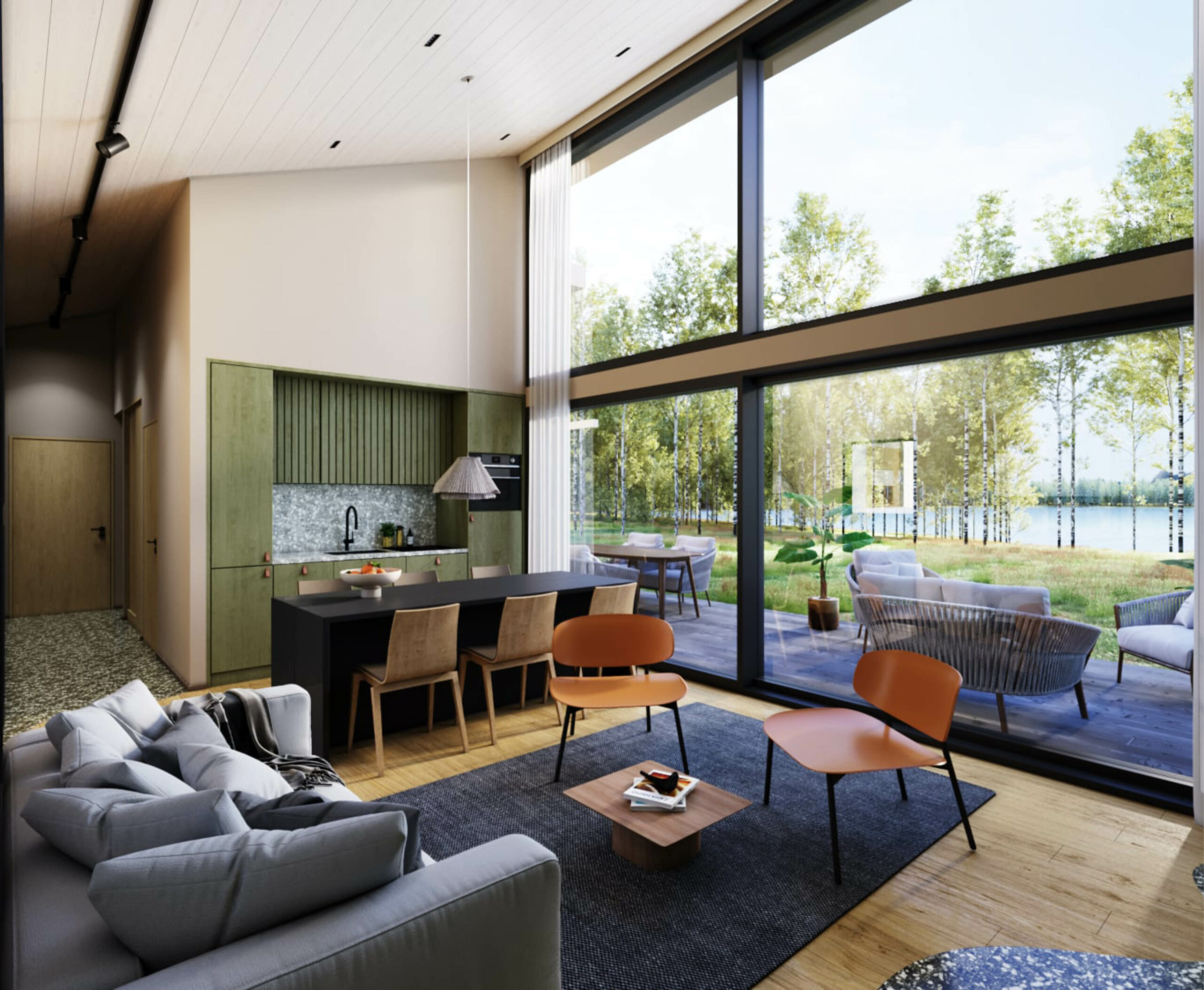 Services Included in Accommodation Price
Food and beverages
What could be a better way to start your visit than a toast? After arriving our resort, we want to welcome you by offering drinks in our scenic lounge bar Talvipuutarha.
Start your day with a delicious breakfast. Breakfast is served at Restaurant Siimes every day from 7am to 11am. From our seasonal breakfast menu, you can find selection of daily warm dishes, freshly baked breads with different accompaniments, porridge and yogurt with toppings, selection of Finnish cheeses and pastries, local juices, coffee, and tea. If you want to enjoy your breakfast in bed, our room service breakfast is a perfect option for you.
Have a tasty lunch during your visit. Our lunch includes an appetizer, main course, and a small dessert served with coffee and tea. This light three-course lunch is is included in accommondation price and it is served daily at Restaurant Siimes 12pm-3pm.
Enjoy refreshments and snacks from the minibar. Each our Suite and Villa has its own minibar where you can find selection of alcohol-free drinks as well as savoury and sweet snacks. All the products are included in an accommodation price. Please contact our staff, if you have any special wishes or requirements regarding content of the minibar.
Activities
Enjoy the relaxing warmth of lakeside sauna Henki while admiring beautiful sceneries over the Lake Pihlas. As a part of Finnish sauna experience try also relaxing in outdoor jacuzzies or dive into the refreshing water of Lake Pihlas. Our lakeside sauna and outdoor jacuzzies serve our guests daily from 7am to 10am and from 4pm to 7pm. Please notice that Henki is a mixed sauna and use of sauna towels is mandatory. If you wish you can also book our lakeside sauna for private use.
Spend relaxing time at clubhouse "Koto". During your visit to our lakeside sauna "Henki" you can also enjoy refreshments and snacks at our clubhouse "Koto". During summer evenings "Koto" and its rooftop terrace transforms into cosy restaurant serving tasty grilled food in family style.
Do laps in the streamline pool. During your visit you are able to book the streamline pool for your own use.
Have fun at resort's outdoor tennis and padel courts. During your visit you are able to book both courts for your own use.
Play badminton, basketball or floorball in our indoor sport hall Elo. Elo offers excellent setting for different ball games but in addition to that you can also find climbing fall from the hall. Please notice that reservation is needed for the use of sport hall.
Sweat at the gym. Our well-equipped gym is open for our quest 24/7.
Resort's own sports and activity equipment
We have a small selection of sport and activity equipment for our guests' free use. In case we don't have the equipment you need we are happy to arrange it for you through our rental partners.
Other services
Pick up and drop off service
If you arrive by airplane, train or bus we are happy pick you up from the airport or train/bus station and drop you off at the end of your visit. Please notice that reservation is needed.
Use of the resort's electric vehicles
During your stay you can use our electric vehicles for your day trips to the Saimaa area. Please notice that reservation is needed.
We are happy to wash and iron your garments.
We are happy to assist you with everything you need, from planning your trip, making dinner reservations to acquiring tickets.