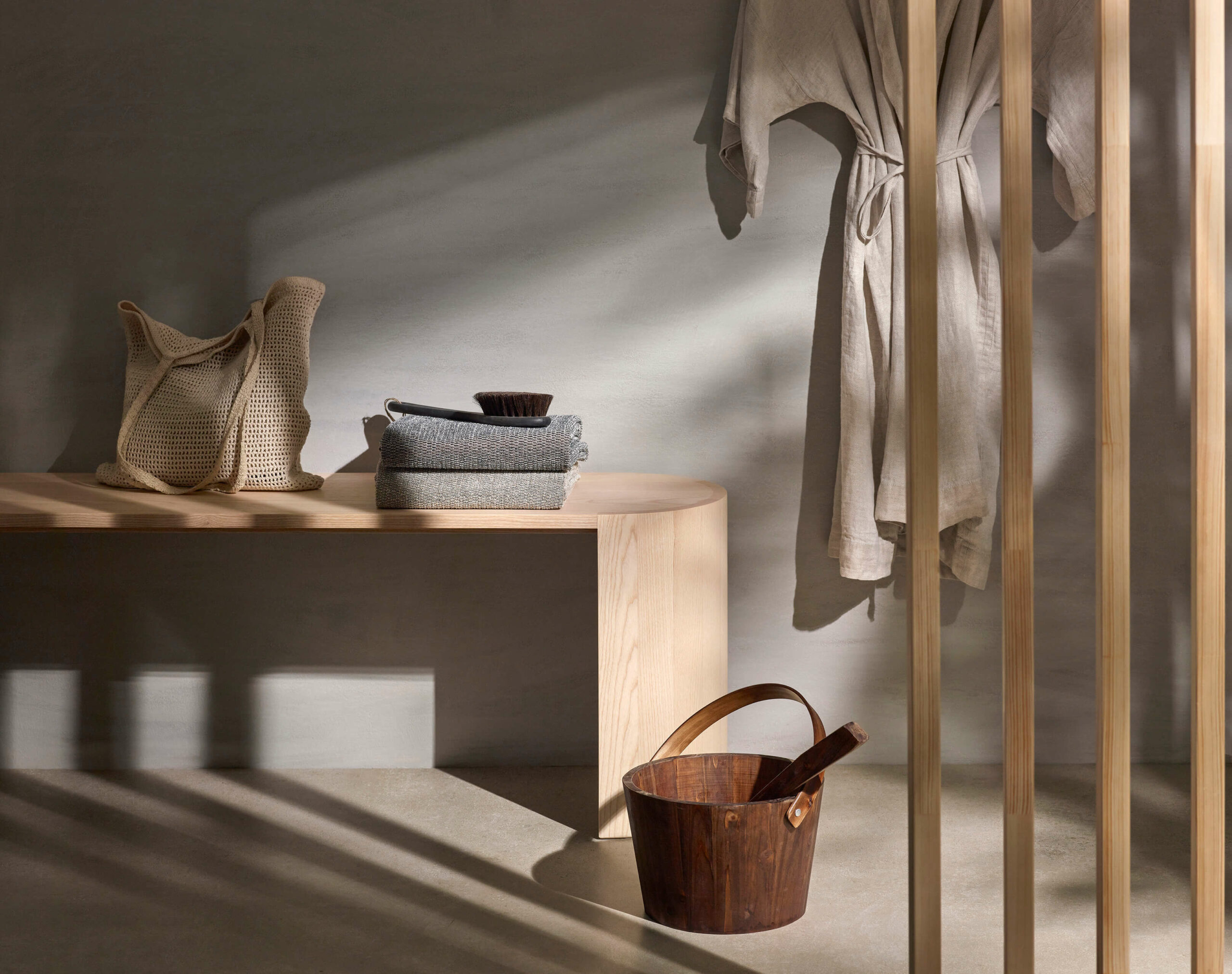 Recover
Freshen Your Mind and Body
When you are our guest, we want you to relax and recover in the middle of the most beautiful nature.
Have you ever refreshed your mind and body in the heat of sauna? At our Lakeside Sauna Henki we want to offer you the perfect sauna experience. After the heat you can relax in outdoor jacuzzi, looking at sun setting down to calm lake, or have a quick dip in the lake yourself.
Or would you prefer to indulge your body in a massage, or in other spa treatments. Our serene Day Spa offers carefully selected pampering treatments to our guests upon prior reservation.
Enjoy all of these and test our other recovering experiences during your stay at PihlasResort.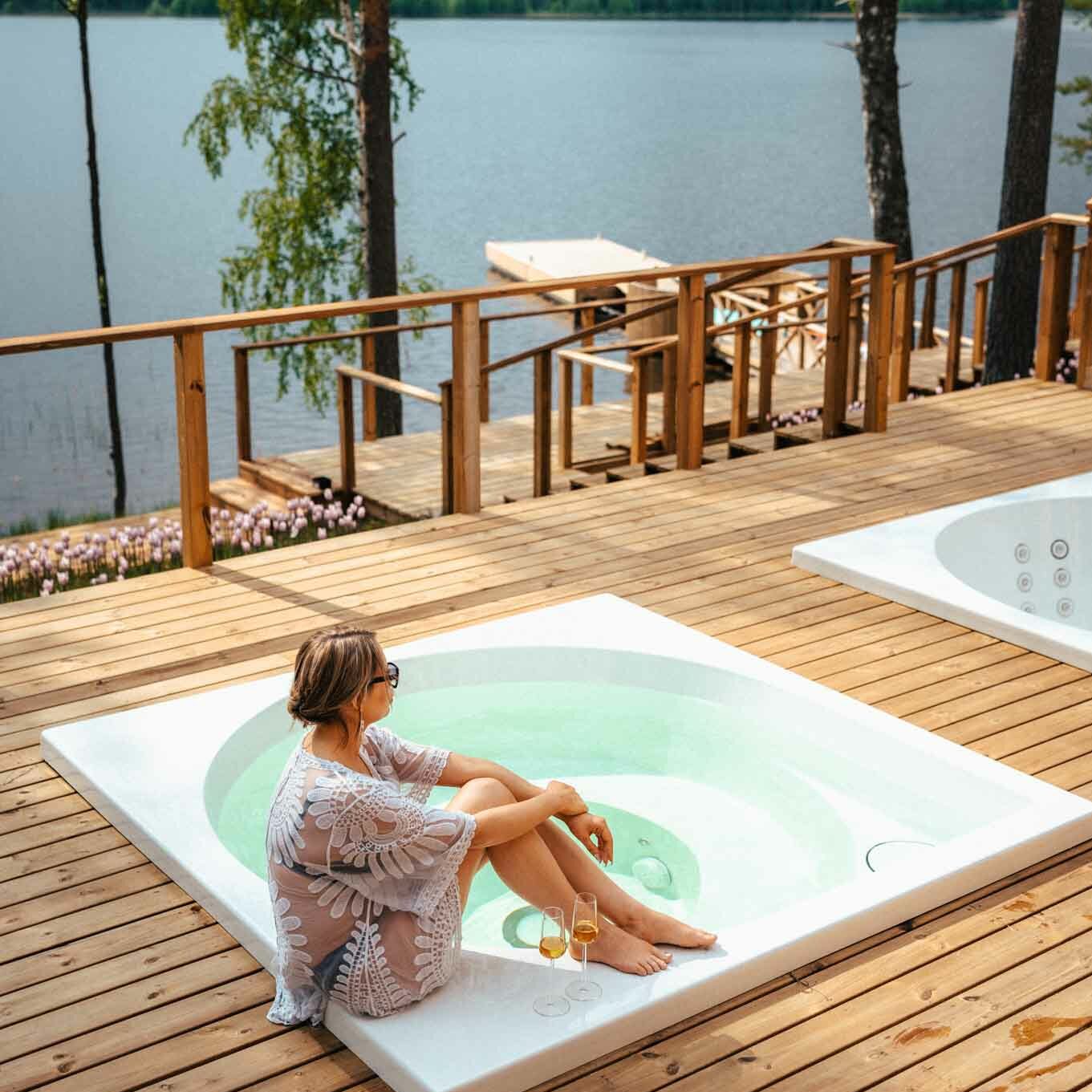 Lakeside Sauna Henki
The sauna is the temple of well-being for Finns.
It is a place where you can relax and reset your body and mind.
For this reason, we welcome our guests to enjoy our atmospheric lakeside sauna "Henki".
Our lakeside sauna is open for resorts guest daily from 7am to 10am
and from 4pm to 7pm but you can also book "Henki" for private use.
Please notice that "Henki" is a mixed sauna and use of sauna towels is mandatory.
As a part of Finnish sauna experience, we recommend you to try our relaxing outdoor jacuzzies and diving into the refreshing water of Lake Pihlas.
During summer season you can also enjoy sunshine on our deck chairs
and admire the beautiful view over the lake from our clubhouse Koto's roof terrace.
Our clubhouse Koto serves also refreshments and small snacks during sauna hours.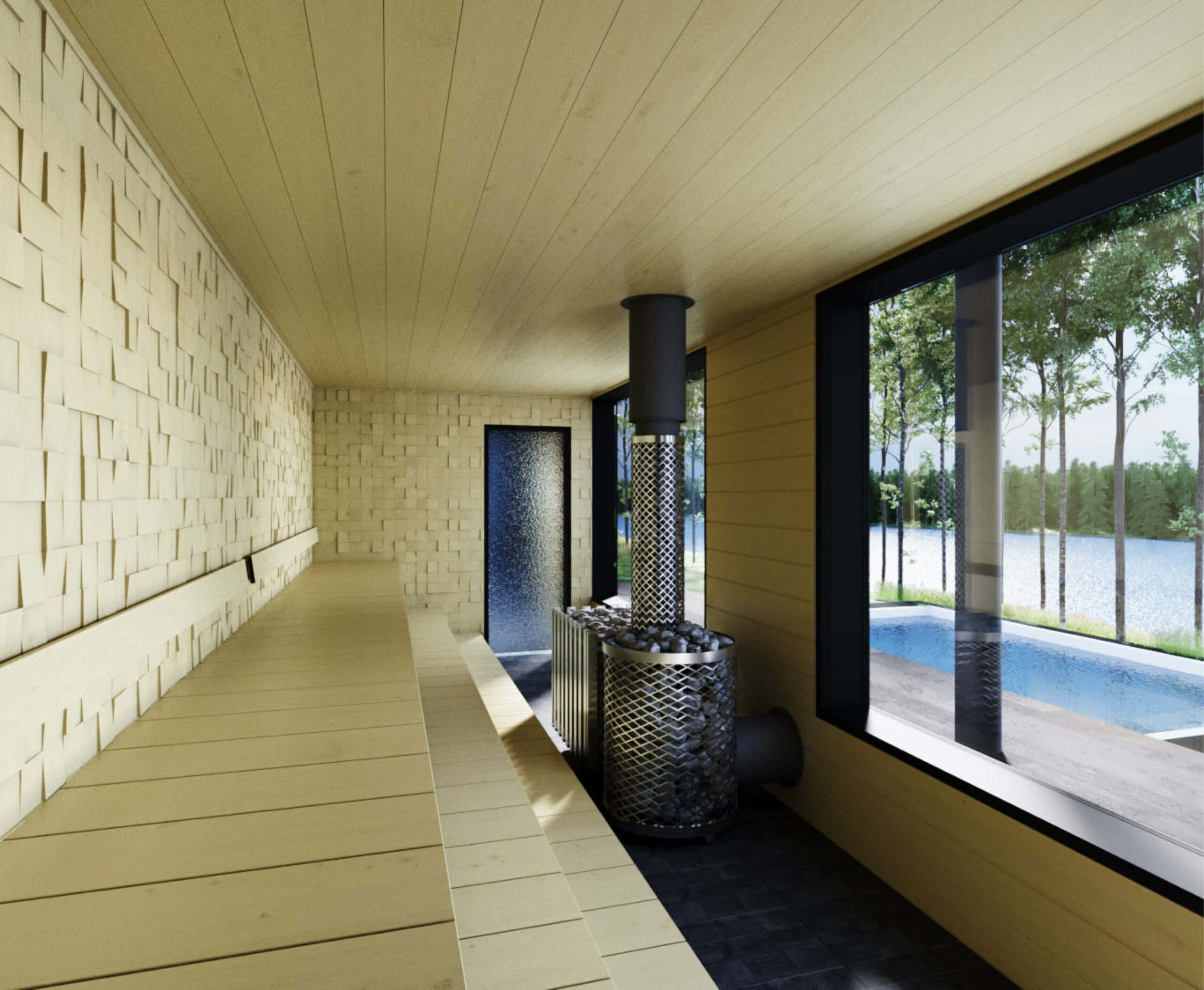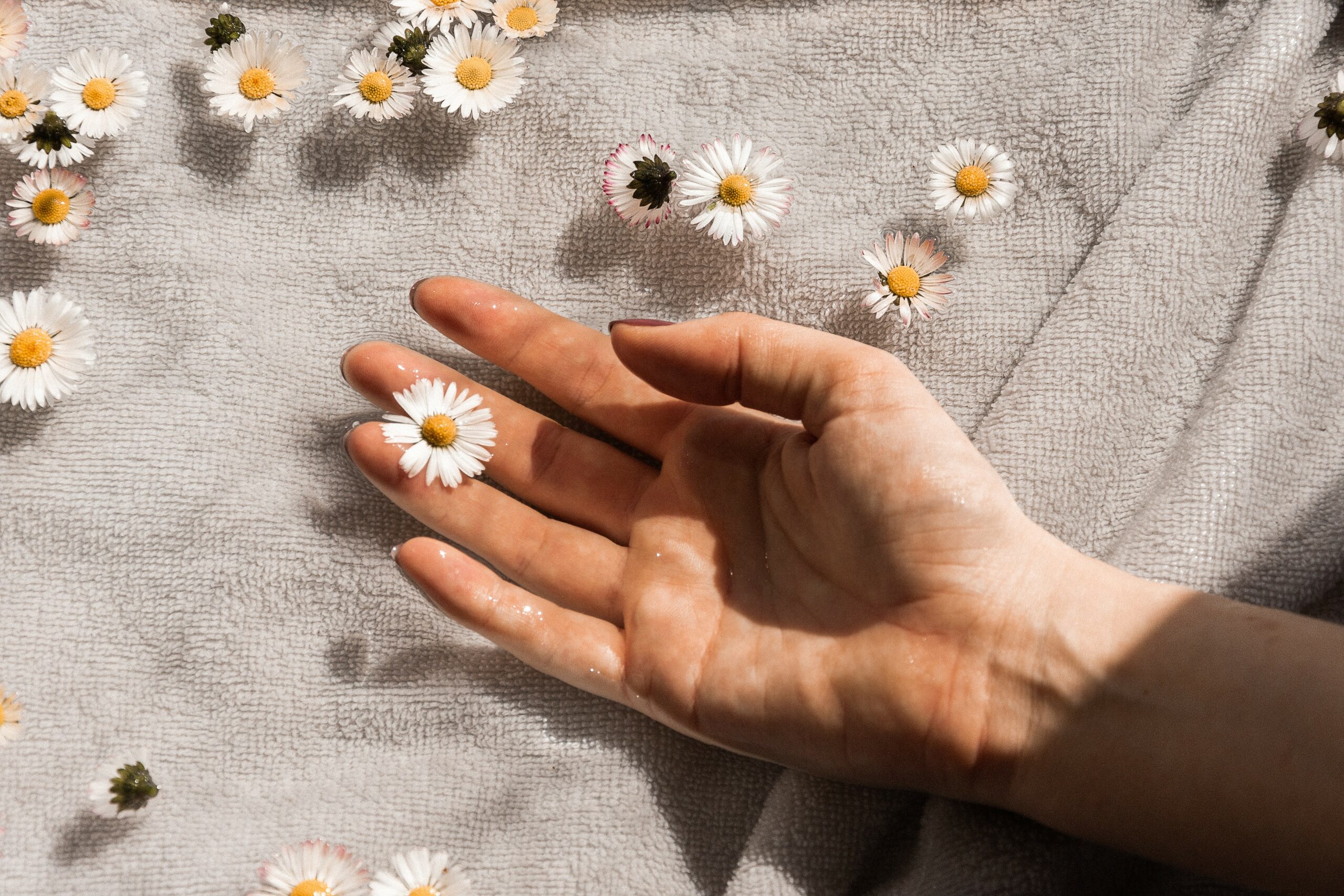 Pihlas Day Spa
Would you like to pre-book a relaxing massage
or spa treatment for your stay at PihlasResort?
Our serene Day Spa offers carefully selected facials, massages,
and pampering treatments to our guests upon prior reservation.
Wellness Experiences
Together with our partners we organize versatile wellness experiences for our guests. For example, would you like to try forest meditation or attend a yoga class? We regularly organize open wellness classes for our guests but we are also happy to arrange a private class for you and your own entourage. Ask for more information from our staff and let's plan a memorable experience for you.