Your secret forest getaway
Our resort
Harness the Power of Nordic Nature
PihlasResort is a luxury eco-resort situated in the beautiful Lakeland of Saimaa in eastern Finland.
We have created a secluded hideway where you will sense the strength of nature's caring energy.
We open our new luxurious eco-resort 31st of May 2023.
Be an early bird and book your own getaway now.
We have combined the vitality of nature, and a luxurious eco-resort with first-class service.
Stay
Our Suites and Villas
The Scent of Silence and the Taste of Serenity
Our intimate Forest Suites are perfect for romantic and invigorating getaways but they also meet the needs of business travellers. These one-bedroom suites include their own sauna as well as a patio with a charming view over the beautiful Pihlas Park.
Our enchanting two-bedroom Garden Villas are designed for quality time with friends
and family members. The Villas have a well-equipped kitchen, a cozy living room,
a sauna as well as its own private garden, and a terrace.
Everything that is needed to create a perfect setting for your visit.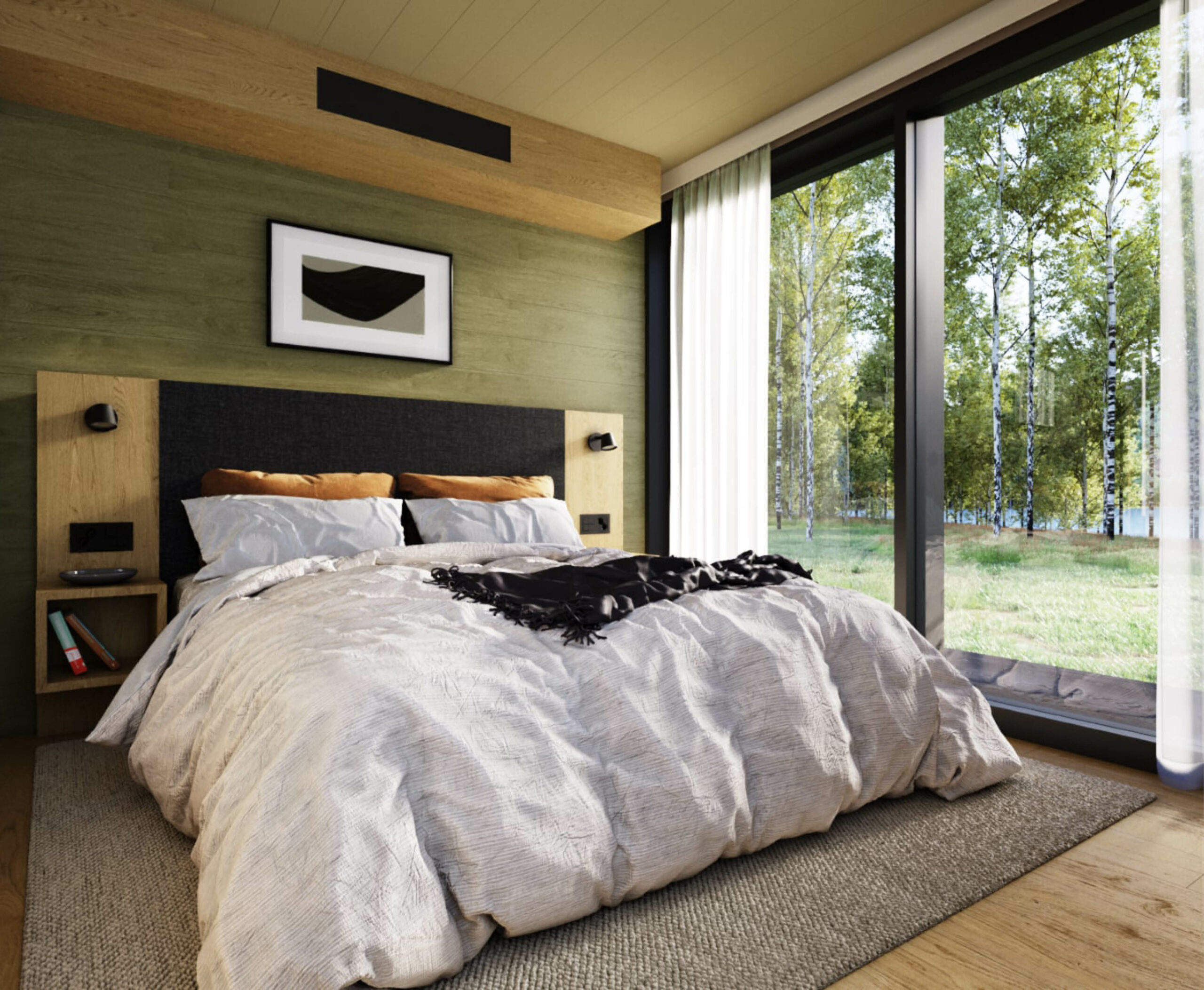 Enjoy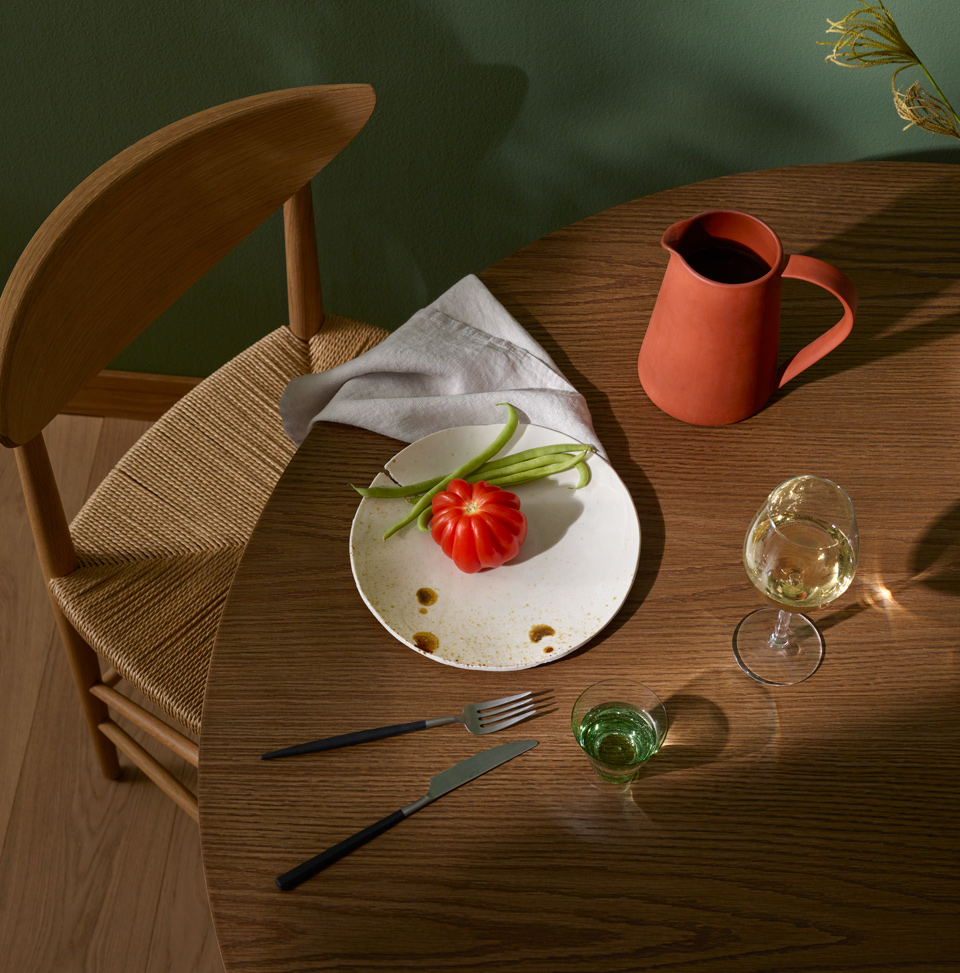 Our Restaurant
The Nature as Its Finest on Your Plate
In our restaurant we are proud to serve you the best produce Saimaa area has to offer. You can taste all the beautiful ingredients from our lakes, forests, fields, and gardens on your plate. We cherish our local food culture as well as strive to surprise and mesmerize.
Enjoy our restaurant's warm and friendly atmosphere and experience the nature on your plate.
Experience
Our Services
Invigorating Activities in the Heart of Nature
Enjoy yourself on the tennis and padel courts, break a sweat at our gym and indoor sport hall, experience the secret forest routes, do laps in our streamline pool by the lakeside, relax in our outdoor jacuzzi, freshen your mind and body in one of our saunas, all this while experiencing the beautiful Finnish nature within each season.
In addition to this wide selection of activities included in our accommodation package we also offer tailored nature, sport and culture activities and events. We will make your stay one you can truly cherish.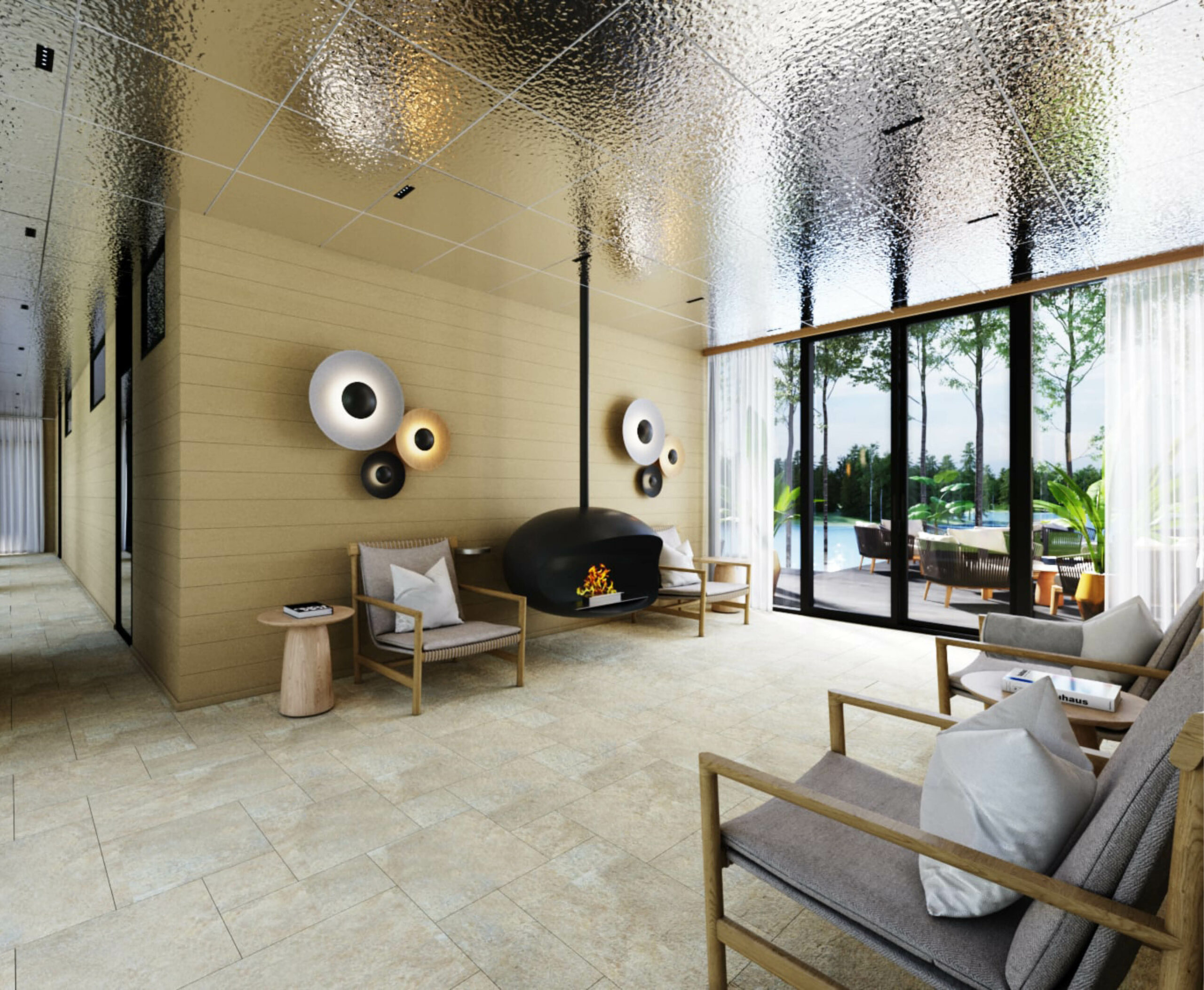 We have created a place that invites you to return over and over again
– to enjoy, heal and relax
with all your senses.
Our Way
Sustainability
We want to contribute in creating a more sustainable future – one where we cherish our beautiful nature while we get to enjoy all that it has to offer. For us sustainability is a way of life and it is counted by concrete actions like choosing ecological building materials, and using solar energy as well as geothermal heating. But also encouraging our customers to use public transportation, favoring local and organic produce as well as cherishing our local culture and nature.