November offer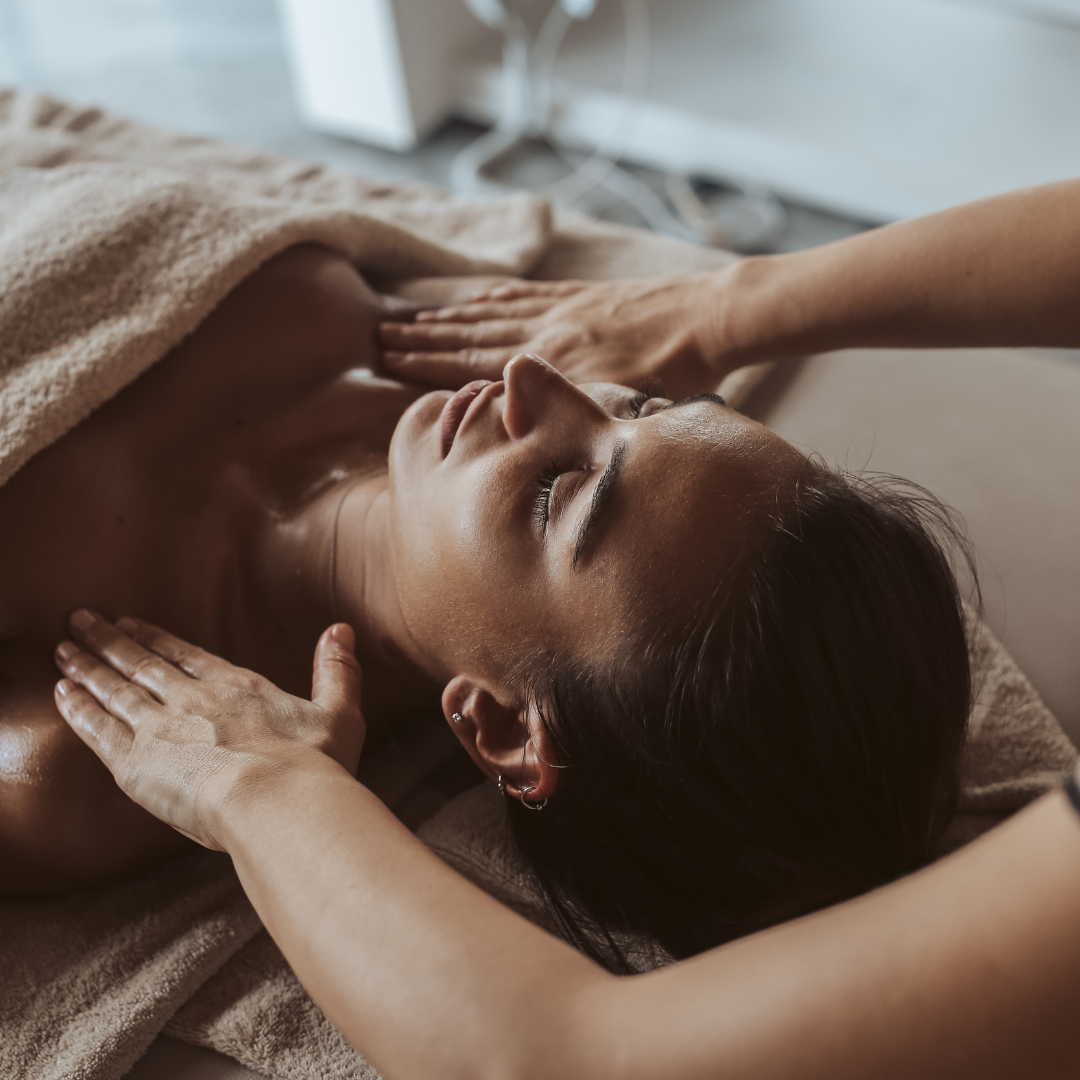 Complimentary Day Spa treatment for accommodation bookings made in November
Now is the time to book your winter and spring vacations! At PihlasResort, we offer a complimentary day spa treatment for all accommodation bookings made in November.
For 1-2 person accommodations in a Forest Suite, we offer one day spa treatment. For 3-4 person accommodations in Garden Villa, we offer two day spa treatments.
Complete your relaxing vacation with a pampering massage or facial treatment. Choose your preferred treatment from the options below.
The reservation date can be any available date on our booking calendar. Can't be combined with other offers or themed packages.
Choose your Day Spa treatment
Facial treatments
EXPRESS RADIANCE 30 minutes
Instant radiance! Anti-age +
Gentle cleansing with oatmeal foam, forest honey bio peeling, massage with vitamin C cream, and oil serum.
Massages
NIKI NEWD LUMINIZER 45 minutes
Back & Head & Face. This massage provides instant relief as it increases circulation and it is ideal for someone who spends a lot of time by a desk. Try also after or before travel. The treatment includes a back and head massage, a gentle oat milk cleansing, a moisturizing mint infusion, a skin nourishing face massage with an oil blend enriched by our forests. The treatment is finalized with an intensive skincare elixir.
GENTLE TOUCH 30 minutes / 60 minutes
Relaxing and soothing massage. Designed to relieve stress as well as relax, revitalize and soothe muscle tensions.
Whole Body 60 minutes
Back Massage 30 minutes / 60 minutes
Feet Massage 30 minutes
Head 30 minutes
Signature treatments
ENERGY FLOW WITH NORDIC BERRIES 45 minutes
A pampering therapy enriched with northern berries. Relaxing head, neck, and shoulder massage activates blood circulation while a special face massage with acupressure and lymphatic gua sha will soothe the skin with the power of nourishing antioxidant oil and skin care cocktail. The treatment helps to get rid of daily stresses and brings overall well-being and peace of mind.
ARCTIC BEAUTY FOR HANDS 45 minutes
A perfect spa hand treatment that gets its strength from the artic raw and natural components. The vitamin-rich and antioxidant treatment moisturizes, revitalizes and works wonders on your skin. The treatment includes a herbal oat milk hand bath to soften the skin, a gentle bio-exfoliation, a vitamin mask, and a relaxing massage for hands and head. The therapy finishes with a herbal mist and a customized hand elixir.
*Changes in the day spa treatments may occur.